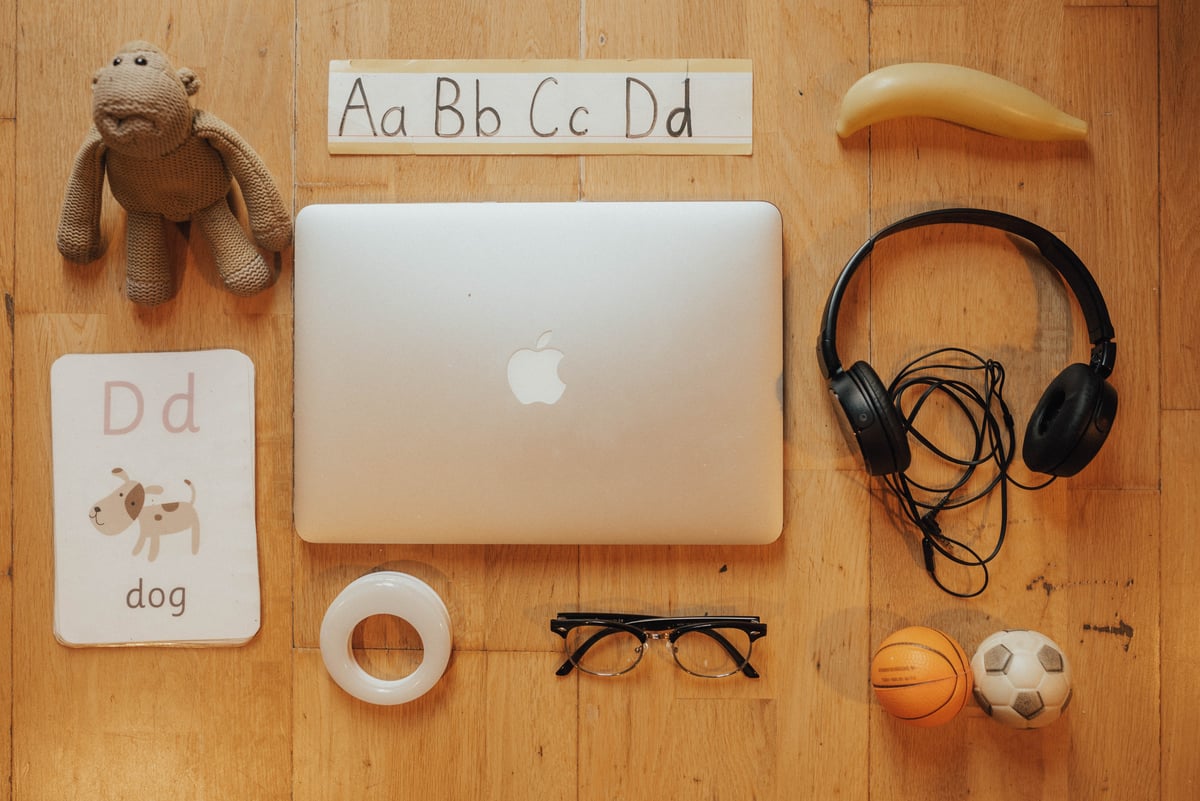 Yes!
If teaching English online is something you want to pursue, as part of International TEFL Academy's Lifetime Job Search Guidance, your dedicated Student Affairs Advisor will help assist you in your online job search. You have access to a personal Student Affairs Advisor after your enrollment in an ITA in-person or online TEFL course. Your Student Affairs Advisor can assist you in finding an online English teaching role in the following ways:
Online School Finder: You'll gain access to ITA's Online School Finder. This is a document that grants you access to a list of 100+ online schools that you can apply to teach English online with. These online schools cater to students across the world and consist of both children and adults students.
Job Search Manual: The ITA Job Search Manual has a section dedicated purely to teaching English online. Here, you can find an overview, typical requirements and documents needed (although this will differ per online employer), ITA's premier and associated online schools, additional resources, and job board links.
ITA Premier & Associated Online Schools: ITA has established partnerships with several online schools that we have vetted out to ensure they are legitimate educational platforms that meet our school standards. What does this mean for you? These employers give preference to ITA graduates and alumni when looking through applicants and include the following online schools: VIPKID, Kaifu English, DaDa, Magic Ears, Preply, EF Education First, and SkimaTalk. We are constantly working to partner with more great online employers to provide you with more options!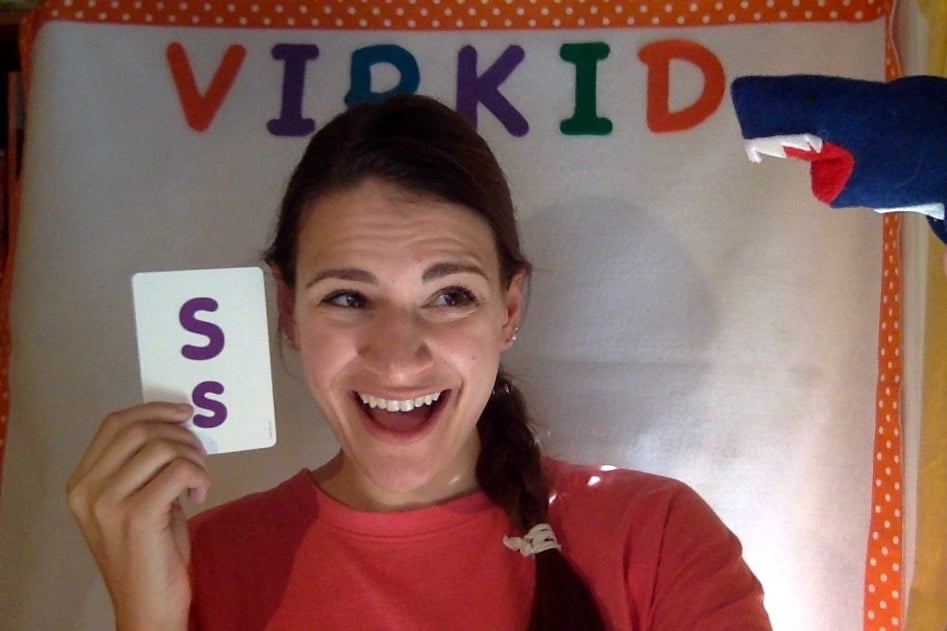 Resume/Cover Letter Assistance: Most online schools require you to fill out an online application form to apply for a teaching position with them. There are some, however, that require you to submit a resume and cover letter. If this is the case, your Student Affairs Advisor will provide resume and cover letter assistance and review both these documents for you before you submit them for consideration.
Contract Review: Once you are hired by an online employer, you have the option of having your Student Affairs Advisor review your employment contract. They will ensure everything looks legitimate and fair and help you with any areas of the contract you may want to discuss with your tentative employer.
Teach English Online Webinar: The ITA team hosts Teaching English Online Webinars that you can either watch live, or watch a recording of a previously saved one. This webinar covers topics such as: the interview process; technical requirements; online schools you can apply to, additional resources available to you through ITA, etc.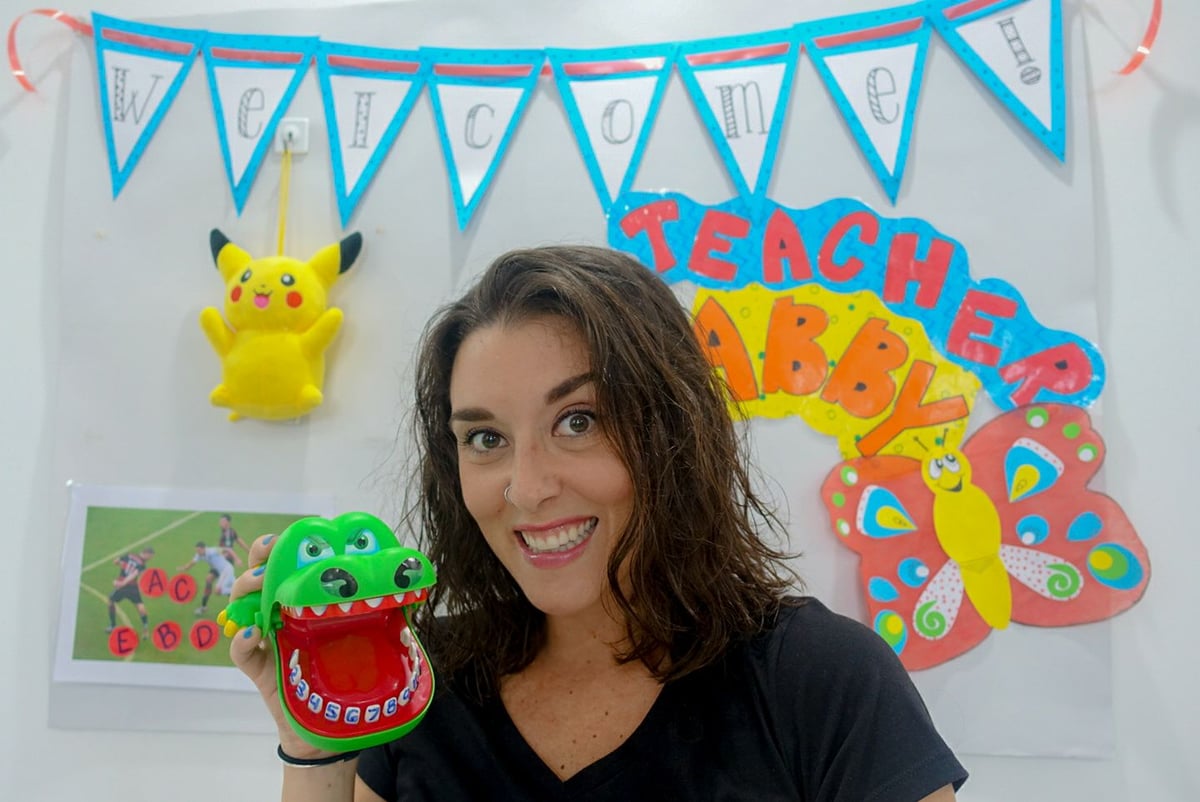 Teach English Online ITA Alumni Facebook Group: As soon as you enroll in any ITA TEFL course, you can request access to our Teach English Online Job Discussion Group on Facebook. This group has over 1,800 members (and growing), all ITA alumni, that share online teaching tips and advice, pros and cons of online schools, interview advice, rates of pay, etc. Feel free to ask any relevant teaching English online questions here - it's a very active group so you are bound to receive multiple answers from other ITA alumni, sometimes within minutes!
**PLEASE NOTE: Upon enrollment to your ITA TEFL course, you will not receive Job Search Guidance from your Student Affairs Advisor until your Registration Form & Terms & Conditions have been submitted. In addition, if you are on a payment plan for your online TEFL course, you are not eligible to receive Job Search Guidance until your tuition balance has been completely paid off.
Before making an appointment with a Student Affairs Advisor, please read through the Job Search Guidance Manual. You should receive a link for the manual from your initial admissions advisor or in an email from the Student Affairs Department following your enrollment, so check your emails. To make an appointment with an advisor, check your Job Search Guidance materials for the form link. Additionally, you can always request the form from our Student Affairs team as well!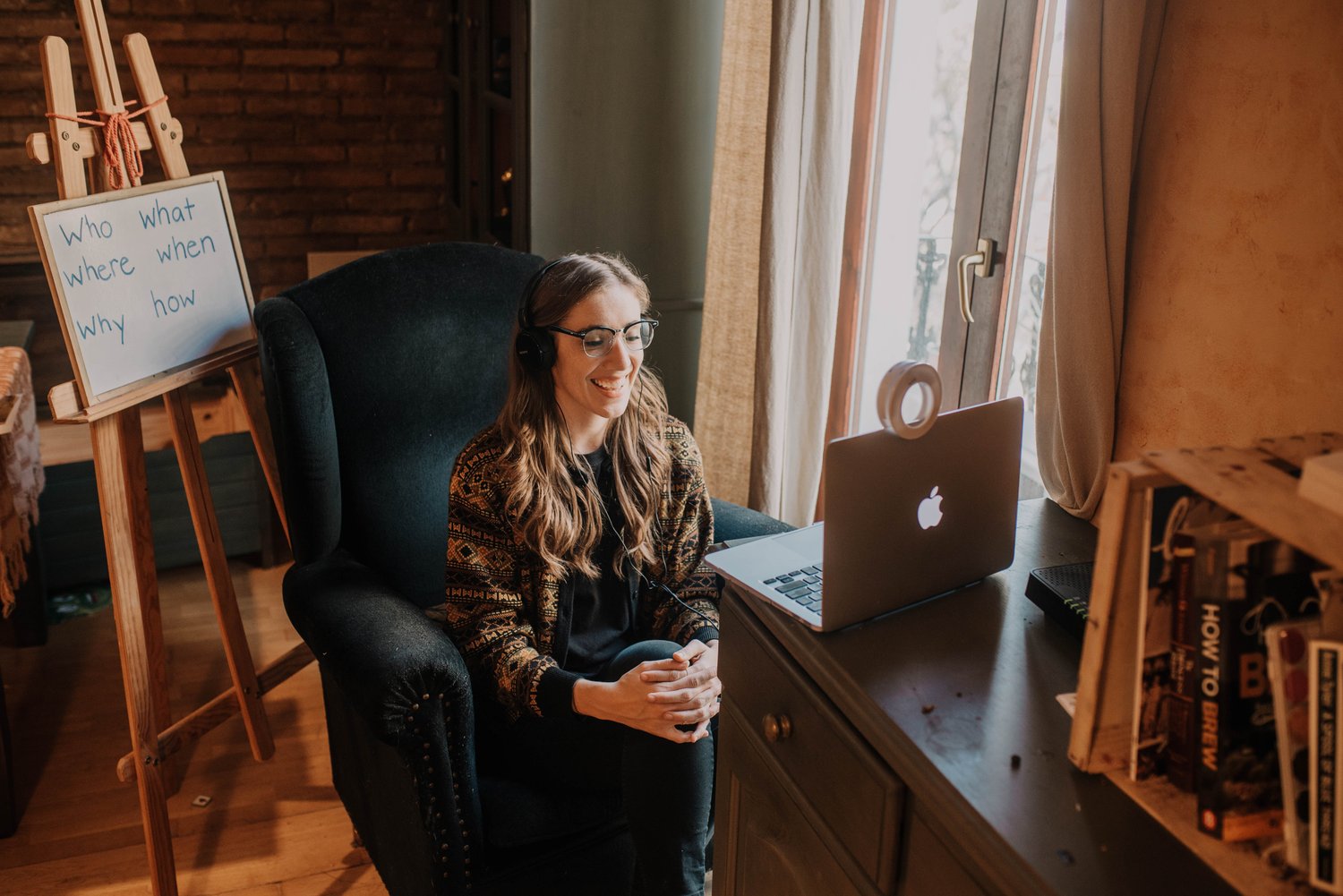 Helpful Teaching English Online Resources:
---
Want to Learn More about Teaching English Online?
If you are excited about teaching English from either the comfort of your own home or anywhere in the world, contact us about TEFL certification options and get ready for a great adventure!
Related Resources: