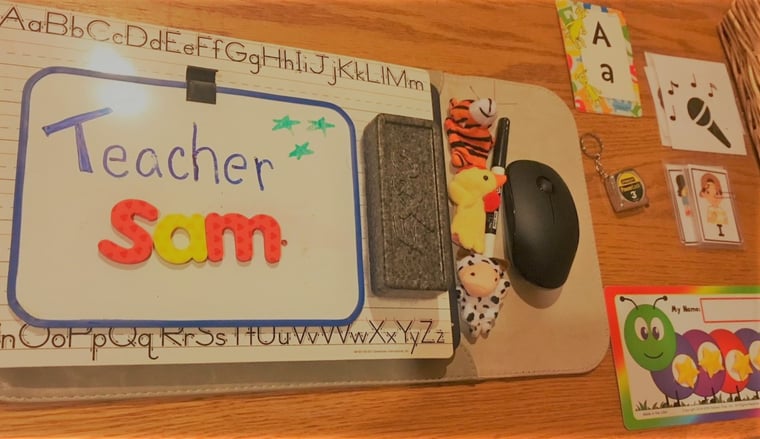 With teaching English online rapidly becoming one of the best and most popular ways to earn money while working from home, we've had an increase in people wanting to know how exactly they can get involved and what certification is required.
Certifications
To teach English online, it makes the most sense to take an online TEFL class over a location-based TEFL class (especially if you just plan to teach English online from here in the USA).
The International TEFL Academy Online TEFL Class is a part-time, 170-hour certification class that is 11 weeks in length and typically requires 10-12 hours per week of work. It is made up of 150 hours of academic coursework and 20 hours of live practice teaching. You can read more about our Online TEFL Class here.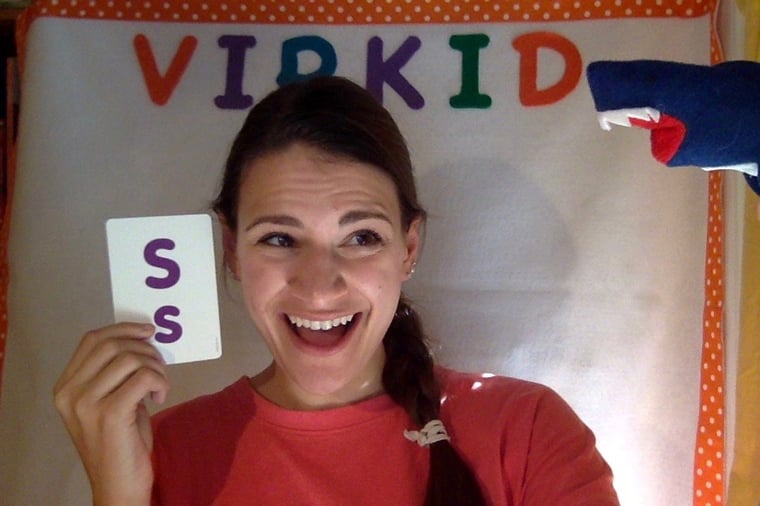 While a TEFL certification is not always required to teach English online, it is preferred by many of the big names like VIPKID and DaDa. Holding a TEFL certification will definitely give you an advantage not only when applying for an online teaching position, but also while teaching online as you are able to apply all the knowledge you acquired during your TEFL course to your online classroom. Remember, there are thousands of hopefuls applying for these positions – make yourself stand out from the crowd!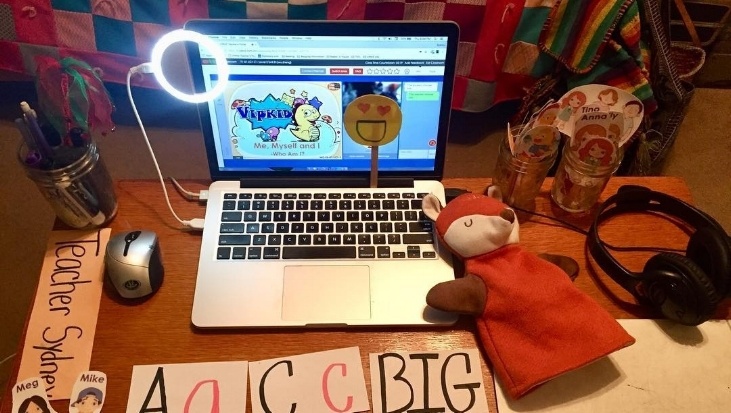 Interested in teaching English abroad and not just online? Read more about TEFL certifications for teaching English abroad.

---
Want to Learn More about Teaching English Online?
If you are excited about teaching English from either the comfort of your own home or anywhere in the world, contact us about TEFL certification options and get ready for a great adventure!
Related Resources: