There are several requirements you need to satisfy before being able to apply for the EPIK Program.
Some of these requirements include having a BA Degree or above from an accredited college or university, having a clean criminal background check, and meeting all visa requirements for an E-2 or F-4 visa. To see a complete list of all EPIK Program requirements, continue reading...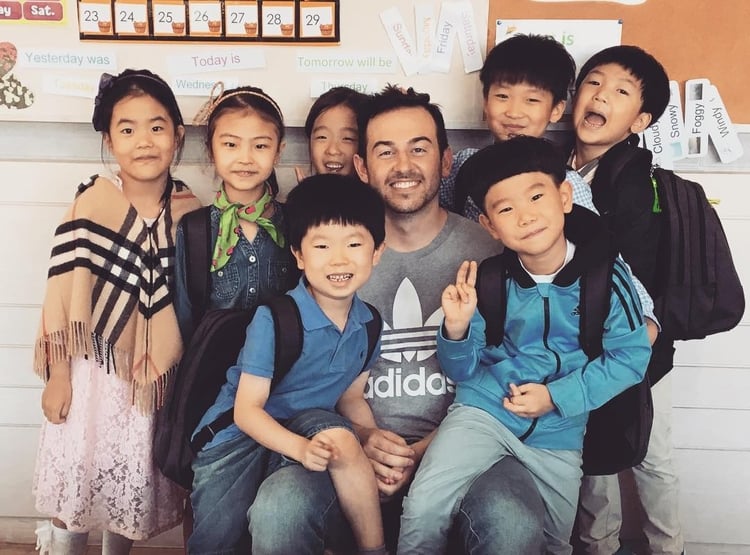 By: Cassie Wells
If you're considering your options for teaching English abroad in South Korea, you've likely heard about the EPIK Program. EPIK stands for "English Program in Korea" and is sponsored by the Korean Ministry of Education. The goal of the EPIK program is to improve the English-speaking abilities of Korean students and teachers, developing cultural exchanges between Korea and abroad. With these goals in mind, the EPIK Program seeks qualified, enthusiastic native English speakers to share their knowledge and passion in the Korean public school system and country.
With competitive salaries and great benefits like health-care, paid vacation, flight reimbursement, and provided housing, the EPIK program offers some of the best teaching positions in the country. That said, the program seems to grow more popular & more competitive with each passing year. Having a back-up plan is recommended and South Korea offers many opportunities to teach at private language centers and "Hagwons".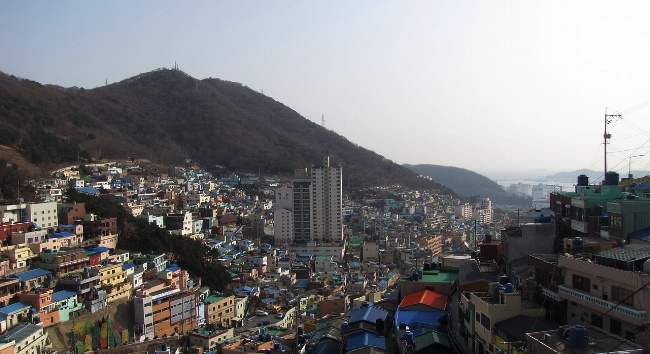 Before deciding if the EPIK Program is the right fit for you, make sure you meet all the requirements to apply. The requirements are:
BA Degree or above (from an accredited college or University)

Native English speaker with citizenship from either Canada, USA, Australia, New Zealand, South Africa, UK, or Ireland);

Clean Criminal Background Check (CRC);

Meet all visa requirements for an E-2 or F-4 visa

TEFL/TESOL/CELTA Certificate, BA or MA in Education, or a teaching license. Teachers with 20+ hours of in-person practicum are preferred

NOTE: Applicants with interest in teaching English in Busan

must have 50+ hours of in-person practicum hours with his/her TEFL course
The application process can be a bit extensive, so make sure to check out what is required for the EPIK application, Also, EPIK teachers begin their teaching assignments in Korea in either September or March. Applications must be submitted between Feb-July for the September start date and between Aug-Jan for the March start date.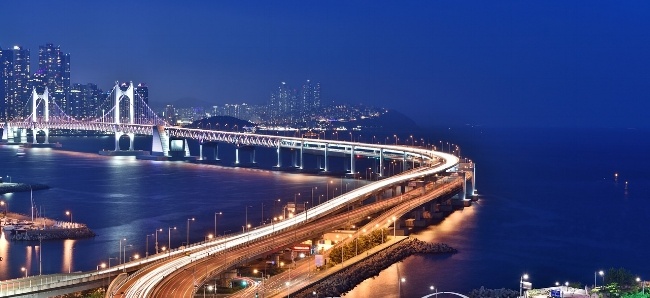 Want to learn more about teaching English in South Korea and around the world?
Request a free brochure or call 773-634-9900 to speak with an expert advisor about all aspects of teaching English around the world, including TEFL certification, the hiring process, salaries, visas and more.
More Resources: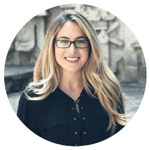 About the author Cassie Wells - A Midwestern girl from Valparaiso, Indiana, Cassie had never been abroad until she quit her job as a television producer on her 24 birthday to teach English in South Korea. One of ITA's most senior advisors, Cassie is also head of the ITA Video Department.