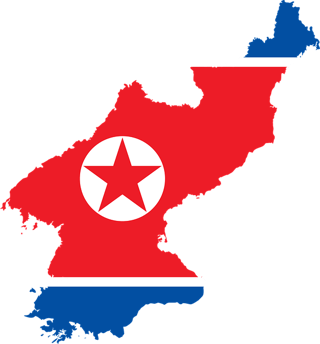 Last update: April 10, 2017

At International TEFL Academy we seek to enable all of our students and graduates to enjoy a rewarding and safe international experience.
Naturally, many with an interest in living and working in South Korea have expressed concern as to whether South Korea is a safe destination for teaching English. We have closely monitored the situation and at this time we believe there is no indication that those teaching English in South Korea face any imminent or serious threat of being caught up in any violent conflict between North and South Korea.
US State Department official statements:
As of April 10, 2017 the U.S. State Department has not issued any travel warnings discouraging travel to South Korea.
In addition, reports in the media and firsthand accounts from ITA graduates who are teaching English in South Korea right now indicate that daily life in South Korea remains unaffected and that citizens have not been ordered to take any special precautions.
Such rhetoric and threats from North Korea are common and are considered empty by the vast majority of experts and Korean citizens.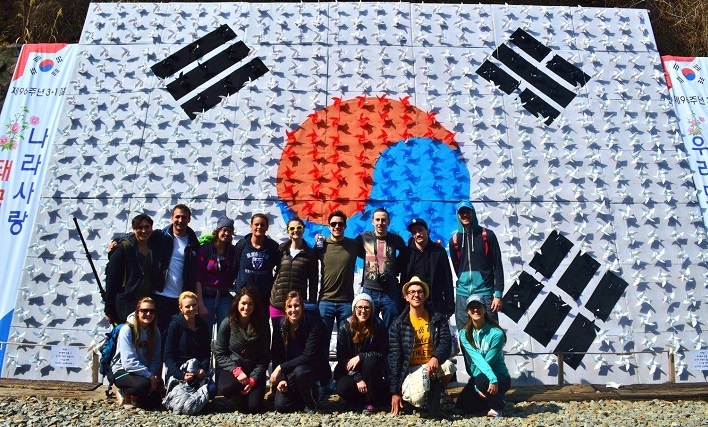 First hand accounts of Americans teaching in South Korea:
For first-hand accounts from International TEFL Academy graduates teaching English in South Korea currently, please feel free to visit their blogs:
Context is Key to Understanding the Situation in Korea:
Since the end of the Korean War in 1953, relations between South Korea and North Korea have remained tense, but no major military conflict has occurred.
During this period, belligerent rhetoric, including threats of military action from North Korea, have been constant and routine. This stems from the highly nationalized, Soviet-style political culture that has been in place in North Korea since the end of the Korean War. Most experts consider this rhetoric to be a bargaining tacticemployed by the North Korean government to extract further concessions from the U.S. and South Korea in the form of increased food and economic aid, and easing of sanctions. Most South Korean experts and citizens hold the same view.
Under treaties between the U.S. and South Korea, the U.S. maintains approximately 28,500 standing troops in South Korea. Most experts believe that the North Korean leadership clearly understands that should any military conflict actually occur, it would be no match for the combined forces of the U.S. and South Korea and that any attack would be would lead to military and political suicidefor North Korea and its regime.
South Korea is statistically considered one of the safest countries in the world, with regards to low crime levels and personal safety. No foreign English teachers in Korea have been reported hurt or killed in any conflict between North Korea and South Korea.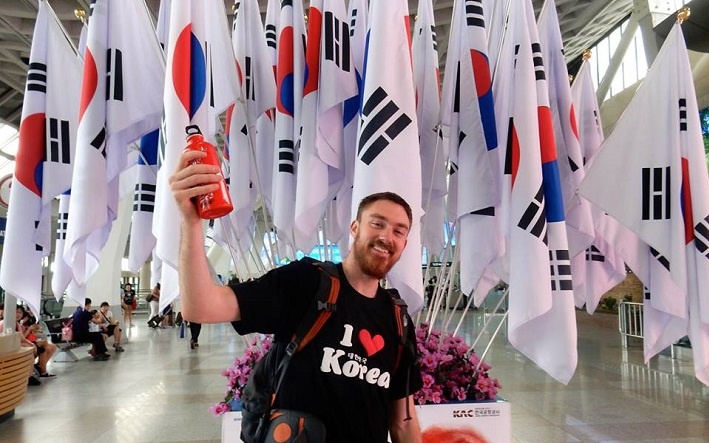 Summary:
International TEFL Academy believes that if the South Korean or U.S. governments detected any serious threat, travel warnings would be released. There are currently no travel warnings issued.
Those planning to live or travel in South Korea should register with their embassy upon arrival:
This should enable your embassy to contact you with any information or updates regarding the situation. If you have any other questions or concerns, feel free to contact International TEFL Academy.
Want to learn more about Teaching English Abroad in South Korea?
Request a free brochure or call 773-634-9900 to speak with an expert advisor about all aspects of TEFL certification and teaching English abroad, including the hiring process, salaries, visas, TEFL class options, job placement assistance and more.