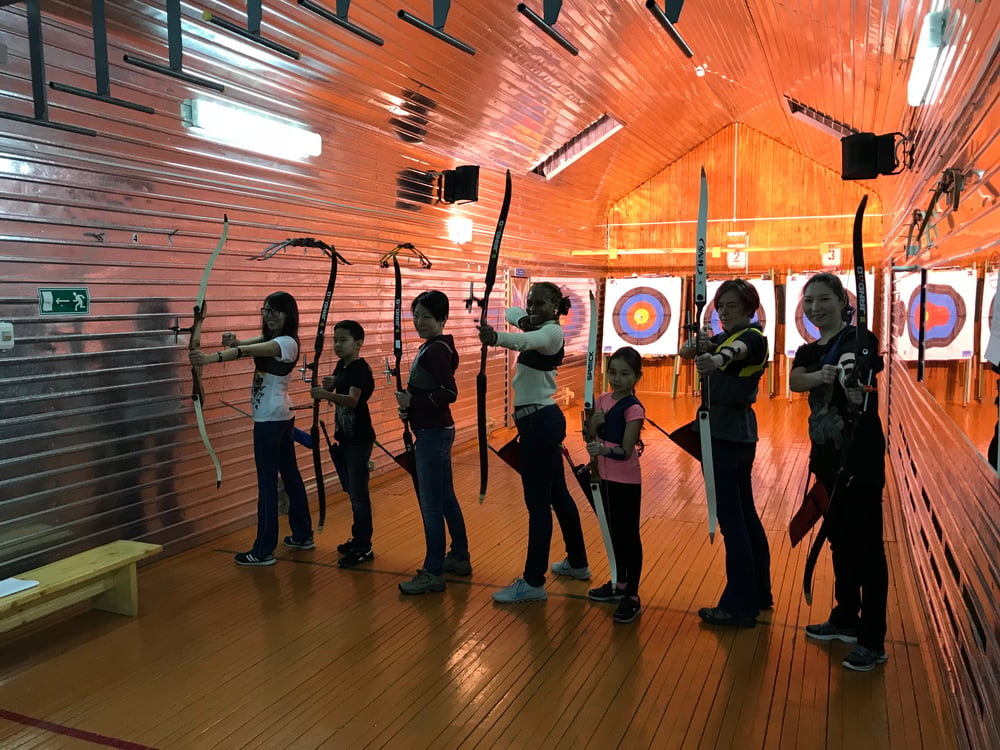 By: Kristine Bolt
I think most people who know me would say that I'm a pretty friendly person. It's my disposition; I'm generally sunny and warm, much like Jamaica where I'm from. I also genuinely care about the people with whom I choose to be friends.
My circle of friends used to consist mostly of the friends and relatives of my then partner, as well as whoever wanted to be friends with me. That's a side effect of being a people pleaser; I just wanted people to like me so, for the most part, as long as someone wanted to be my friend I was good with that. I had no friendship standards to speak of.
Then came huge changes in my life in 2014, and I started shedding friends. To do this, I decided that I needed to have a cutting standard. My simple standard was that if a person had what I felt was an unwholesome character or if they were someone who I didn't believe could help me be a better person or who I felt didn't mean me any good, they had to go. This made cutting remarkably easy, and I ended up with a very tight inner circle of three people, a middle circle of another three and an outer circle of three or four. Everyone else who was not cut were either casual friends or simply acquaintances to whom I had no particular objection.
This cutting exercise culminated in me clearing out my phone contacts at the end of 2015. My rule of thumb for deletion was: if I hadn't spoken to someone all year, they clearly weren't important to me and I clearly wasn't important to them so it was time for their information to stop taking up space on my phone. That brought my contacts list down from almost one thousand to just over one hundred.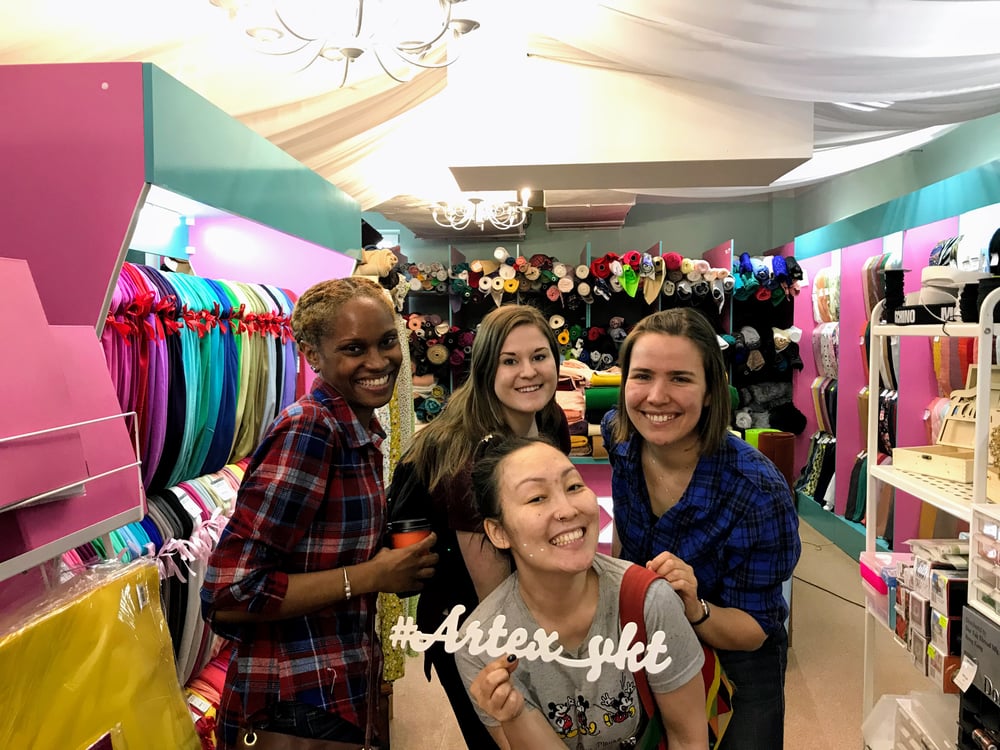 I say all this to tell you that I wasn't looking to collect new friends. As friendly as I naturally am, I didn't particularly want new friends; I was good with the ones I had. New acquaintances are nice and I'll always collect those – there are some really interesting people who have very interesting things to say – but I wasn't looking to be friends with them.
Then I started doing real travel — not vacation travel — and new friendships started blooming. I guess it was inevitable, especially given my friendly disposition.
Now, I need to make a disclaimer before we go any further. I live in Yakutia, which is a huge region in the far northeast of Russia. While I can speak to the friendliness of the people of Yakutia, I can't generalize about the friendliness of Russians because I simply have no experience or information in that regard. In the time I've lived here, I've been to Moscow and to Irkutsk, but those were short visits, so I am wholly unqualified to say anything at all about Russians, even in a general way.
However, if you want to know about Yakutia, you're totally in the right place.
Let's talk about foreigners first. Here in Yakutia, I'm friends with few foreigners simply because I don't deliberately seek out foreigners. There's no specific reason behind this; I just don't find that I have any need to find or hang out with foreigners.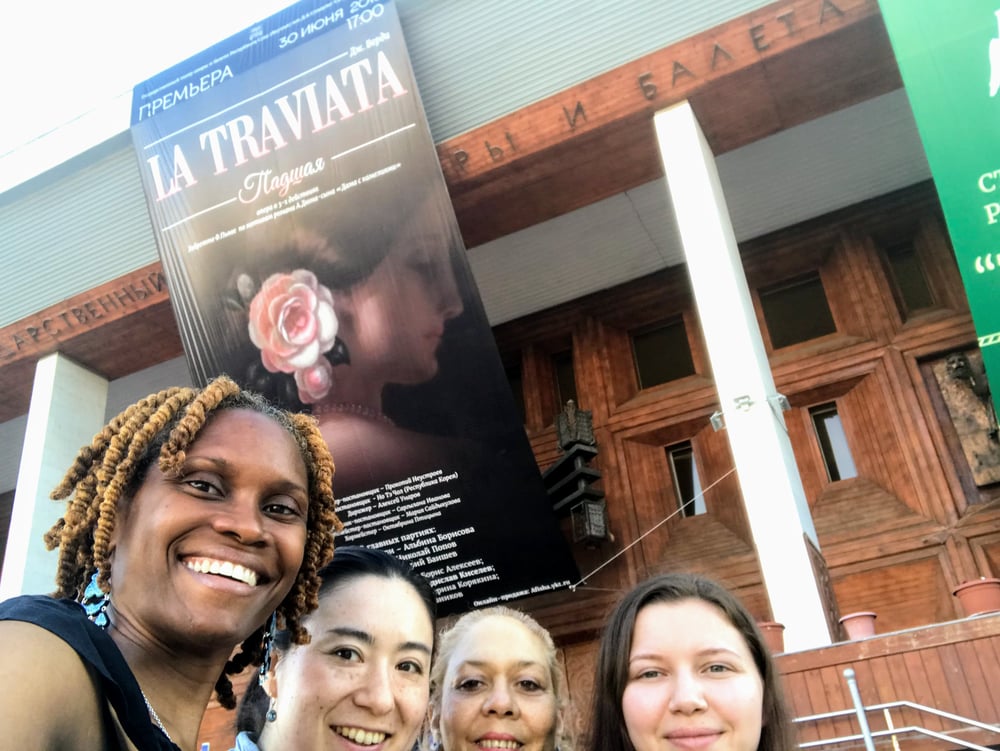 As for Yakutians, they know the best places to see and the best things to do, even if they haven't seen and done those things themselves. They steer me away from potential disastrous situations. They teach me things about the history and culture of Yakutia that no foreigner can tell me, which helps me to gain a deeper understanding of the place that was my new home. And I get invited into hearts and homes like nobody's business.
Oy, let's take a moment here because this all sounds so very selfish, like I'm friends with Yakutians for what I can gain from them. I'm not. Don't miss the part in the beginning where I said that I'm naturally disposed towards friendship because I genuinely care about people. In fact, I should make it clear that I love Yakutia itself (what's not to love? This place is amazing!), but I also love Yakutians because they make me love my life in Yakutia even more. I have never in my life met an entire people group who are more consistently warm, welcoming, generous, kind, helpful and caring. Absolutely none. Not even one. It doesn't matter if I'm in the city or in a village; I've found Yakutians to be consistently wonderful.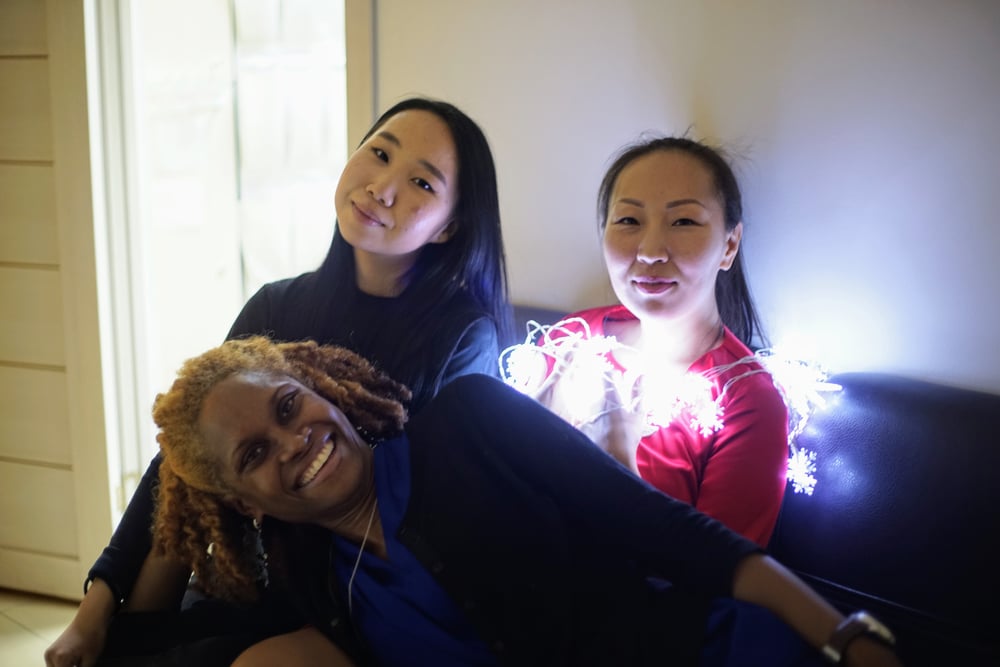 Thinking on it, in the year and a half that I've lived here I can say straight up that literally all of my few negative experiences have been with foreigners (though, thankfully, not from my small circle). Every. Single. One. There hasn't been one Yakutian who hasn't been gracious and kind to me, or even just neutral. Even that one time when a drunk guy called me a nigger, he wasn't Yakutian.
In any case, don't take all of this to mean that I shun foreigners because I don't. I deliberately don't seek out expat communities because I don't feel a desire or need to do so, but I do have a couple of good foreign friends here (teachers from my school) and several other foreign acquaintances, most of whom also work at my school. Between excursions and other events like bridge club (it's not only for little old ladies, people), hiking and church, we all hang out together quite a bit. Still, it's Yakutians who have burrowed into a special place in my heart, a place that they've claimed for their very own.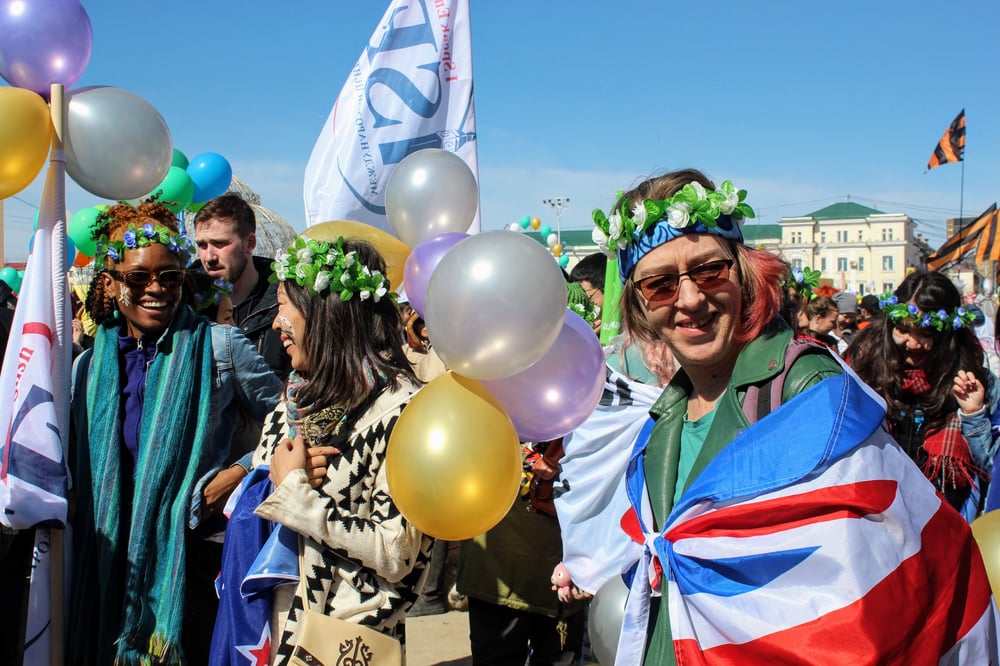 Perhaps I'm atypical, or perhaps this place where I'm blessed to live is atypical. I want to say that fascination with my skin color may contribute to the wealth of positive attention that I receive here, but I've witnessed foreigners who aren't people of color be on the receiving end of the same warm welcome, generosity and kindness, so that doesn't hold water. My working theory is that it's got something to do with the weather. In these extreme conditions, a warm welcome and a little kindness and generosity can mean the difference between life and death...literally.
Fast forward to three full years after that first cutting exercise, and I've established friendship standards for myself that I keep in tact. I still occasionally shed the dead weight from my phone, but I've found that I don't need to pay too much attention to this aspect of my life here. Yakutia has warmly snuggled me to its bosom, and I have no complaints about that!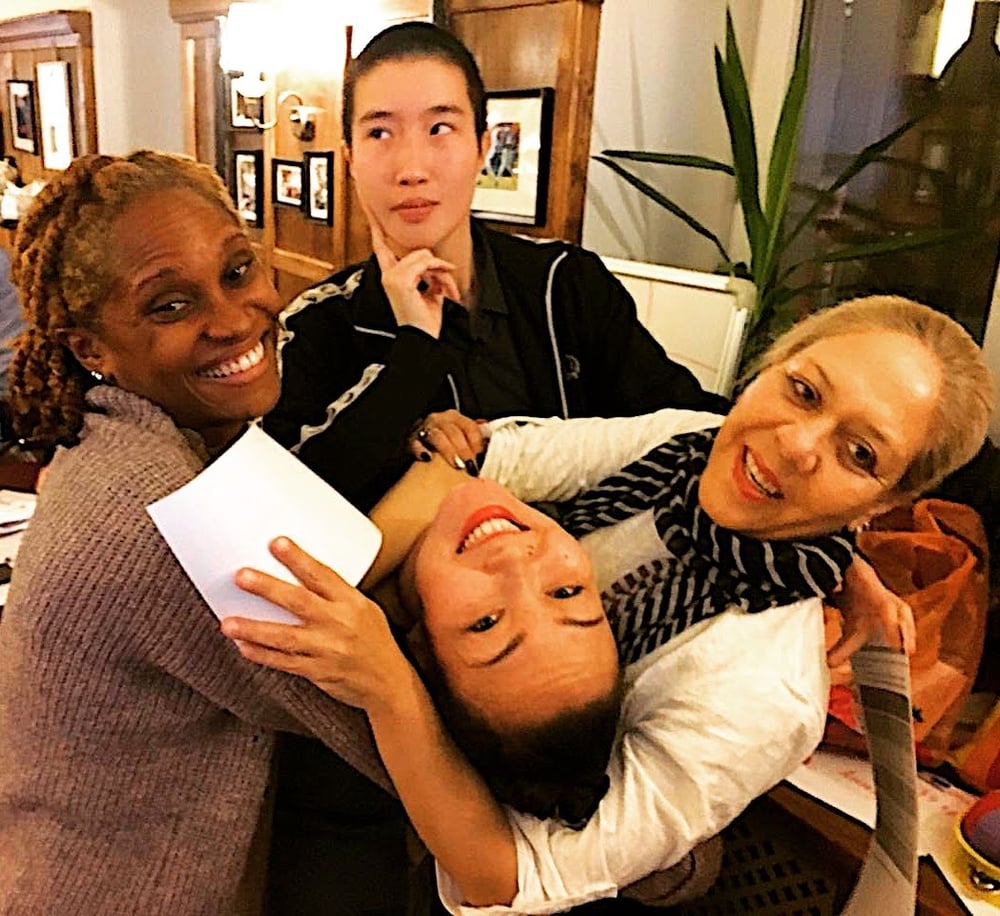 Kristine is an atypical Jamaican - unless she's on a beach, she hates to be hot and much prefers life in cold climates, which is why she happily lives and works near the top of the world in northern Siberia. Read more about Kristine.