Heung Gong in Cantonese, or "Fragrant Harbor" when translated into English, Hong Kong is an island of concentrated wealth, beauty, and vitality. Seized by the British in 1841 and handed off to the Chinese in 1997, history has shaped the city into the economic and cultural hub of Asian enterprise that it is today.
Hong Kong has some of the highest wages for English teachers in Asia, and is also one of the busiest, exotic and cosmopolitan destinations in the world. Find yourself as an English teacher in Hong Kong, an exciting place where commerce and culture converge.

This unique "East-meets-West" atmosphere permeates every layer of the city, from the cuisine to the educational system.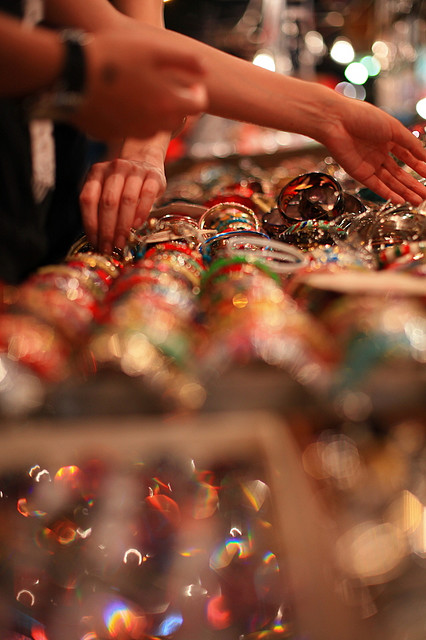 Proudly proclaiming itself to be "Asia's World City", Hong Kong has a population hailing from destinations as diverse as Vietnam, Vancouver, and Venezuela. The population absorbs cultural influences from across the world.


Along with Cantonese, English is spoken throughout the territory. An official language in Hong Kong, it is used predominantly in both business and academia. As an English teacher in Hong Kong as with the rest of Asia, you'll work with both adults and children- parents seeking to have their children to grow up bilingual, and business professionals looking to improve their conversational language skills.


Occupying a unique position as a "Special Administrative Region" of the People's Republic, Hong Kong is secluded from the mainland, which allows it to maintain a large amount of autonomy from China. Most of Hong Kong's urban environment is densely packed along the northern shore, in the aptly named Central district.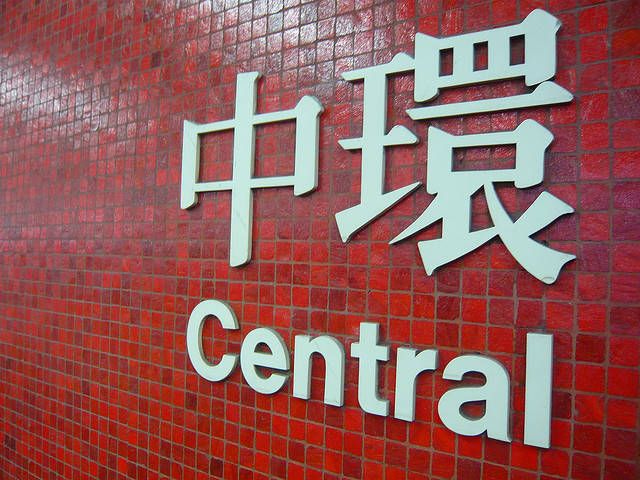 Filled dynamic contrasts, in Hong Kong the past is woven into the present. There are just as many high-end restaurants as small food stalls, and the city's fashionable shopping malls draw crowds that match those of its traditional street markets. Work in Hong Kong as an English teacher, and become part of it's history yourself.


It is the perfect time to get TEFL certified and begin working as a teacher in Hong Kong. English teachers in Hong Kong are compensated very well, with most jobs typically paying between $2,300 and $3,000 each month. Some schools will provide housing or a housing stipend, and some (though not many) will also cover airfare. While teaching in Hong Kong you will have the chance to experience an exciting Chinese city, without having to sacrifice many of the western comforts of home.


While in Hong-Kong…


Rural Escape: Go for a hike along the extensive network of parks throughout the countryside, or stop by the exquisite beach at Big Wave Bay. Outside of the hustle and bustle of Central, the island of Hong Kong contains vast expanses of natural beauty.


Onwards and Upwards: Follow the skyscraper's lead and ascend into the clouds to get the best view of the Central financial district and the picturesque Victoria Harbor. Since the 1880's, the Peak Tram has carried passengers from Central to Victoria peak, 1,300 feet high in the middle of Hong Kong Island. Take the Mid-Levels Escalator, a half-mile of moving stairways that connect the skyscrapers of Central with the apartment buildings midway up Victoria Peak.


Travel to Macau: For those who wish to explore a bit further afield, the island of Macau is a fascinating blend of Chinese and Mediterranean cultures, and just an hour away by boat. A former Portuguese colony, Macau's many casinos make it a haven for gamblers. Also teeming with pastel-hued architecture, temples, churches and museums, it is the perfect day trip for those working in Hong Kong.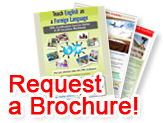 Contact the International TEFL Academy today and find out how you can become TEFL certified, and begin your career in Hong Kong!
Learn more about teaching English abroad or request a brochure to learn about TEFL training courses and a comparison of the most popular countries to teach English throughout the world.
Related articles: