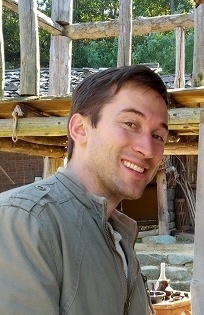 A native of Carbondale, CO, Tommy Joiner has relocated to Medellin, Colombia after completing his Online TEFL Class and teaching English in South Korea for 14 months.

In this video, Tommy describes various aspects of life & teaching English in Medellin, Colombia, from the climate to the cost of living. A graduate student at a local university in Medellin, Tommy gives private English lessons. Tommy explains that Colombia represents a largely undiscovered job market for English teaching and that Medellin offers a high standard living with a fantastic climate, great nightlife and many opportunities to learn Spanish and interact with the local population.
Watch the Video:
Learn more about teaching English in Colombia!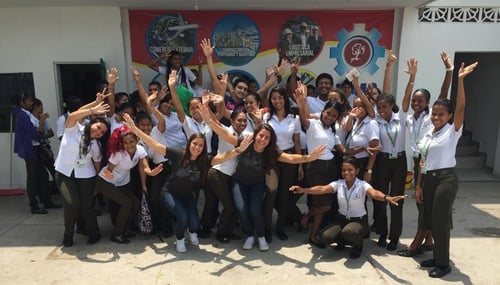 Learn More about TEFL Certification & Teaching English in Latin America: