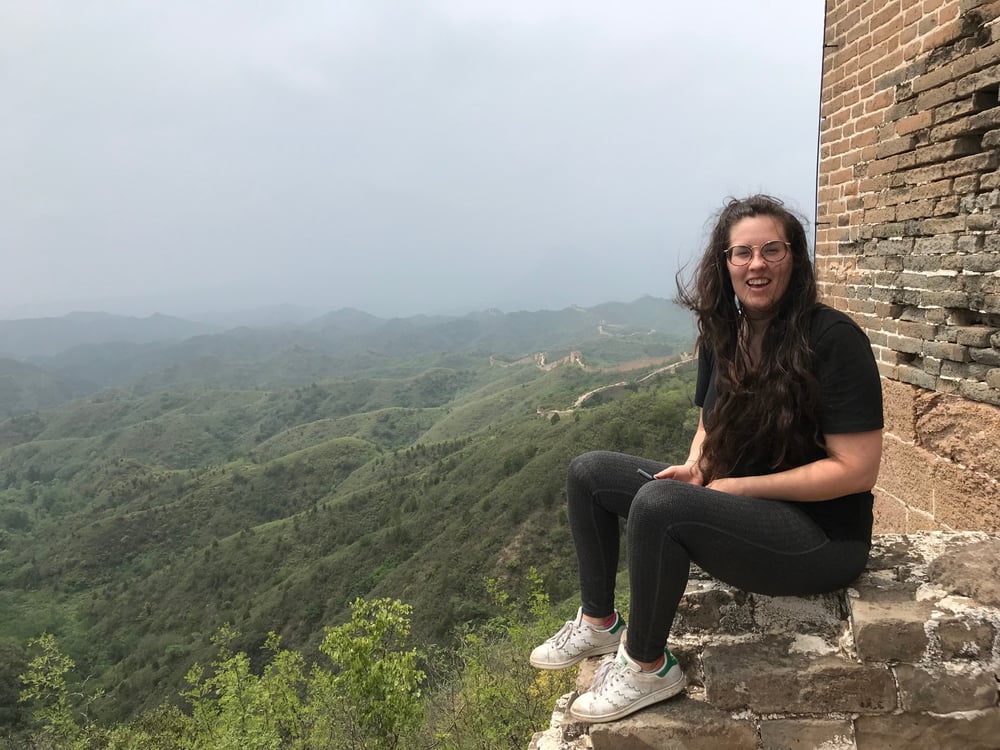 By: Alyssa Driscoll

It is daunting to move to a new country. You'll arrive, get settled, start working, but will you have a normal life? There is a language barrier, lack of comfort foods, and you feel like you just want to cuddle up with Netflix and your VPN. And while this is totally normal and sometimes you need to do it, Beijing offers so many options that you need to check out within your first month here. After this read, you'll always have a place to go when you feel bored.
So here are my four "weekend" guides (or just your off days if you have an irregular schedule).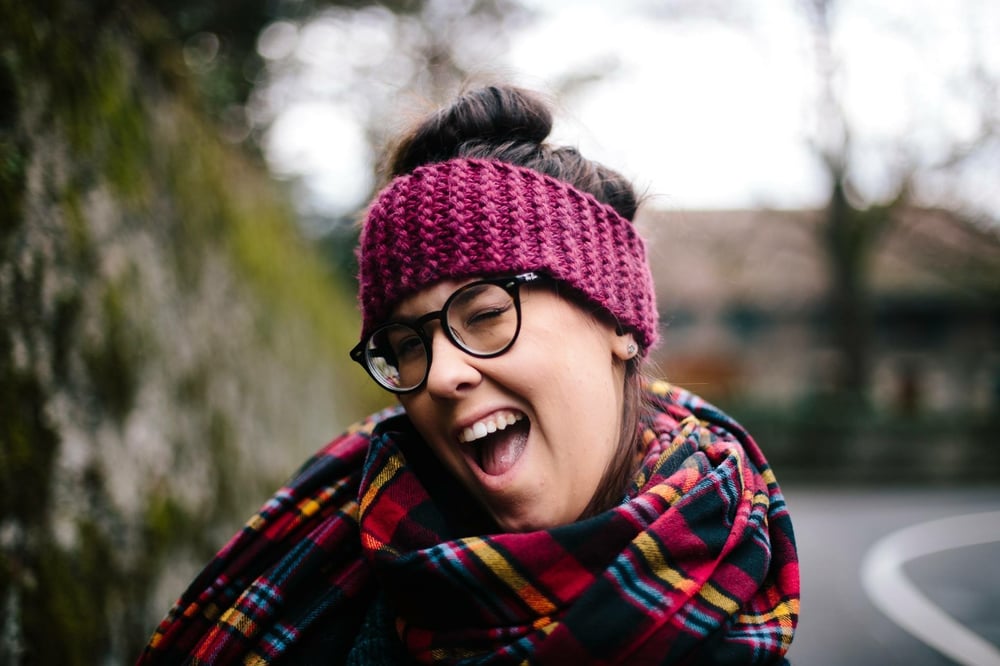 First weekend
Sanlitun night life and brunch!
You might be craving some interactions with foreigners to make you seem less crazy for moving across the globe. Head off to Sanlitun! There you'll find a huge mall, many foreign bars and people waiting to meet you. Start your night at walking around the huge shopping area, then head to The Local for drinks; my favorite is just gin and grapefruit because it's half off until 8pm! If you find friends there, great! If not, don't worry. After the local, walk around the corner to home plate for some amazing bbq and fried pickles. These can be your friends. After your dinner you can either bike it off or grab a didi to Paddy O'Shea's. This is an Irish bar that even hosts Just Dance nights. I haven't had a boring night there. Paddy's is great, you can meet tons of locals and foreigners there. Most of my Friday nights end there.
The next morning! Are you hungry? I hope so because you need to go to brunch. Check out ZARAH, not the clothing store but a great location for a morning cocktail with a delish instagram-worthy breakfast. And guess what? It's going to cost you HALF of what it would cost you in most other countries. Enjoy the rest of your day off by wandering through the streets and marveling at how Beijing is so Western and Eastern.
Second weekend
Alright, we made it to our off days, time to get relaxed. We're heading to one of my favorite places in Beijing: Wangjing. This neighborhood in the north east is commonly called a 'Korean district' but it is also home to my favorite coffee roastery. Take a didi up to Metal Hands. Order one of their speciality coffees; if they have geisha beans I suggest that. Their eggs Benedict aren't too shabby either.
Head out on foot to WangJing SOHO, one of the three SOHOs in Beijing. I find this area fascinating to walk around; there are so many different restaurants, bars, and shops. A favorite corner of the soho area is Kirin Place. Go underground into the mall there. You'll be greeted with several art installations and a very cool thrift store. If you're hungry for lunch I would choose Wobbit. They have amazing poke bowls.
Get out you map or bike app, we're off again! This time to 798 arts district. This area is full, I mean FULL of hidden alleys, galleries, art installments, and one of a kind zines. If you're feeling fancy you can also take a tripod and get your selfie game on with the many walls of graffiti art.
Since you are in a Korean district, weed out Korean fried chicken for dinner. My personal favorite is just called Chicken & Beer, but there are plenty places around this area.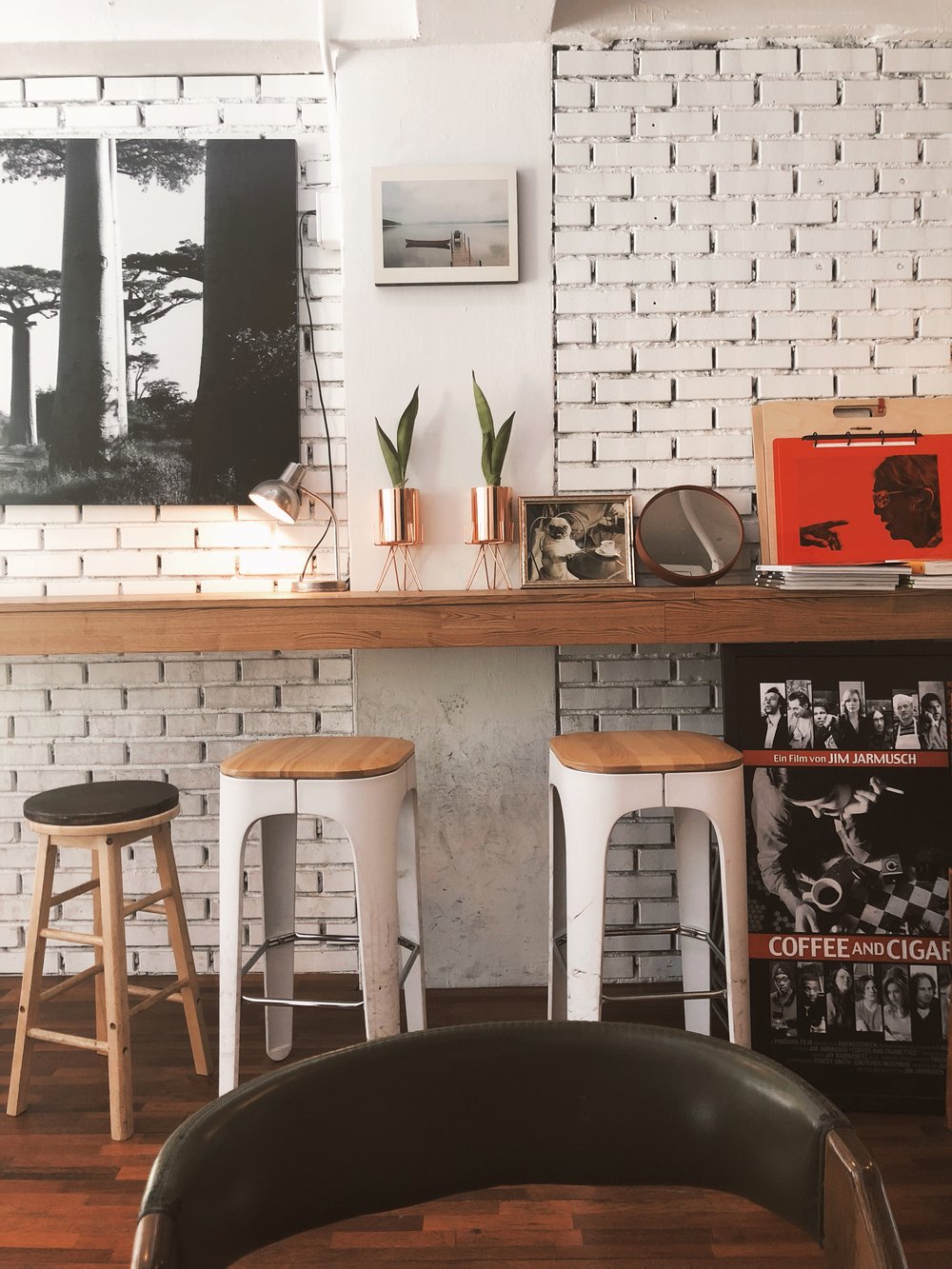 Third weekend
Okay, that was a relaxing week; it's time to get the party going. Head down to the hutongs and search our Mao Mao Chong's. This bar is in the Banchang hutong and serves up delicious and unique cocktails. It has that cool hidden bar vibe, especially because the door is super hard to find. Look for a little yellow MMC on the door in banchang alley and enter into a chill atmosphere.
The food here is great, but expensive, so feel free to get up and walk along gulou street. Our next destination is TEMPLE located on the top floor of DADA bar. This bar has live music, a fun dance vibe, and my favorite jianbing place next to it. Order a jianbing with cheese and avocado. Life changing.
TEMPLE never closes so you can be out until six am. If you are, you might as well book a room at red lantern hostel. Crash in the hutongs then wake up to a street market right outside your door. You'll find all the food that's in season being sold on the street along with fresh dumplings for breakfast.
After breakfast, head out to the main road, xinjiekou, and keep your eye out for the little boutiques. This road has tons of stores full of hidden gems, from knick knacks to sweaters.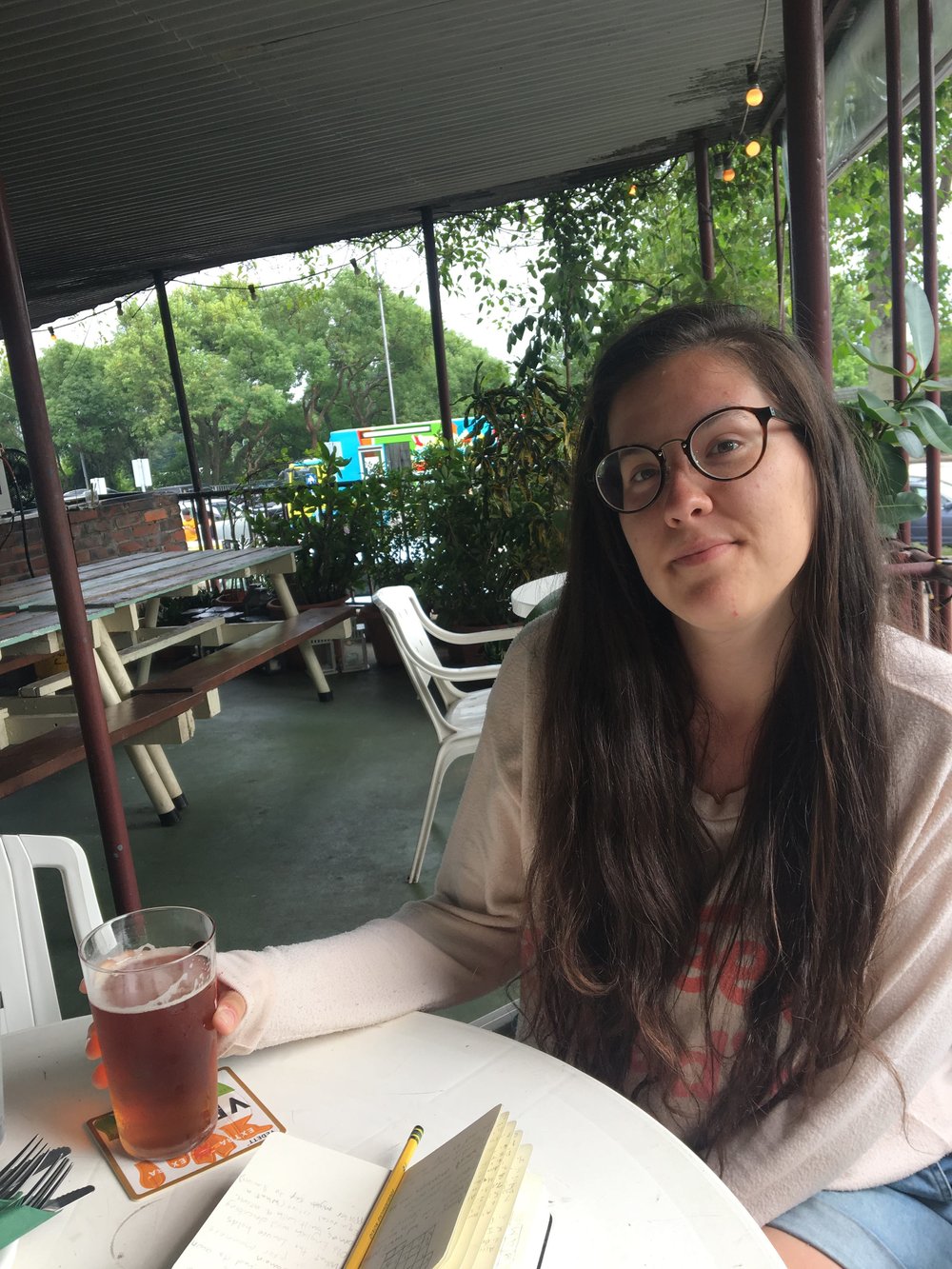 Fourth weekend
Have you been keeping active? Moving to a new city means finding a new workout space. Get your fitness clothes on and head to sun park. There will be dancing groups, yoga groups, and just beautiful walking paths for you to exercise. This park is also next to Solana, an outdoor mall. This mall has plenty of healthy meal options like moka bros, tribe organic, and element fresh to name a few. These places have plenty of healthy options to help you out; weigh your daily baozi(steamed buns). Mokas bros has a deal during the summer where you receive a discount if you go to a yoga class in the park.
Now the next time you feel unsure of your potential nights out in Beijing, just remember this weekend guide. The thing you need to do now though is make sure you have didi set up and subscribe to That's Beijing and The Beijinger on WeChat. These are two news outlets that will keep you updated on the bars and eateries of Beijing.
In her seventeenth year of age, tragedy struck Alyssa's family and they moved to Switzerland! This, of course, turned out to be an amazing opportunity and she developed a love for language and travel. Read more about Alyssa.