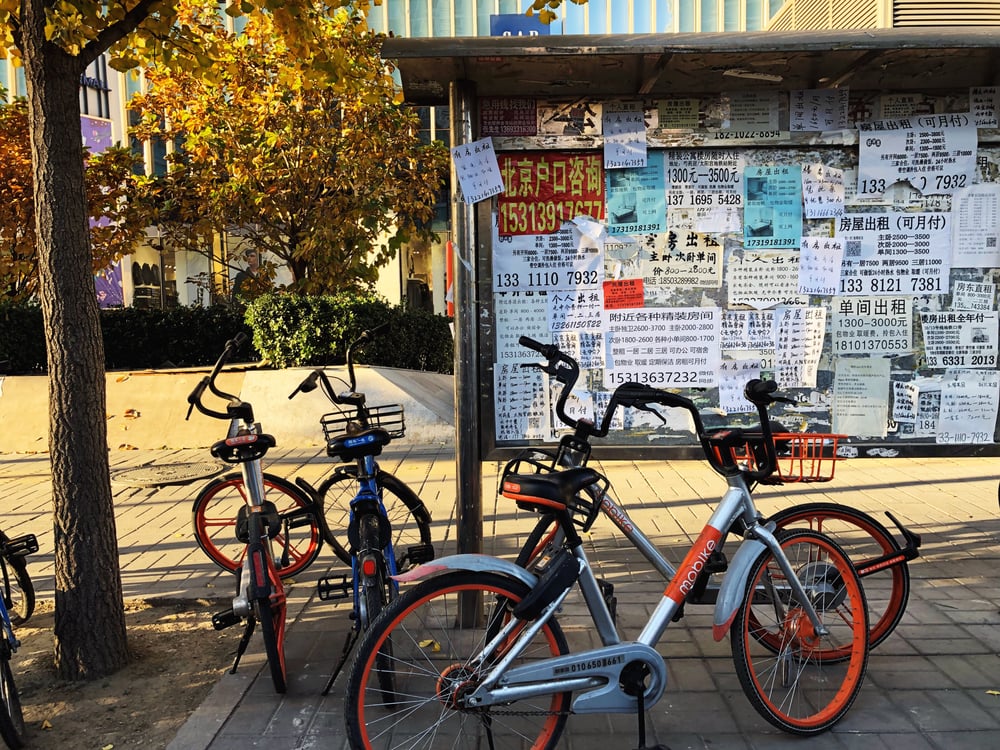 By: Alyssa Driscoll
When I was looking at a map of Beijing, China, way before I moved here, I remember initially thinking, 'how is this city so incredibly huge?' I grew up in a city with no public transportation and biking on the road was not safe (Ohio drivers, am I right?). I was worried about how I would handle being completely reliant on public transport and how much money it would cost.
Then I arrived here. It's amazing. Beijing is still huge and sometimes the public transport takes a while, but getting around here is so much fun that I don't mind the time! I just download a podcast or two and go.
There are five main ways to get around: walk, bike, bus, subway, or car. I use all of these methods at least a few times a month, more or less depending on the season, and here are some tips for you!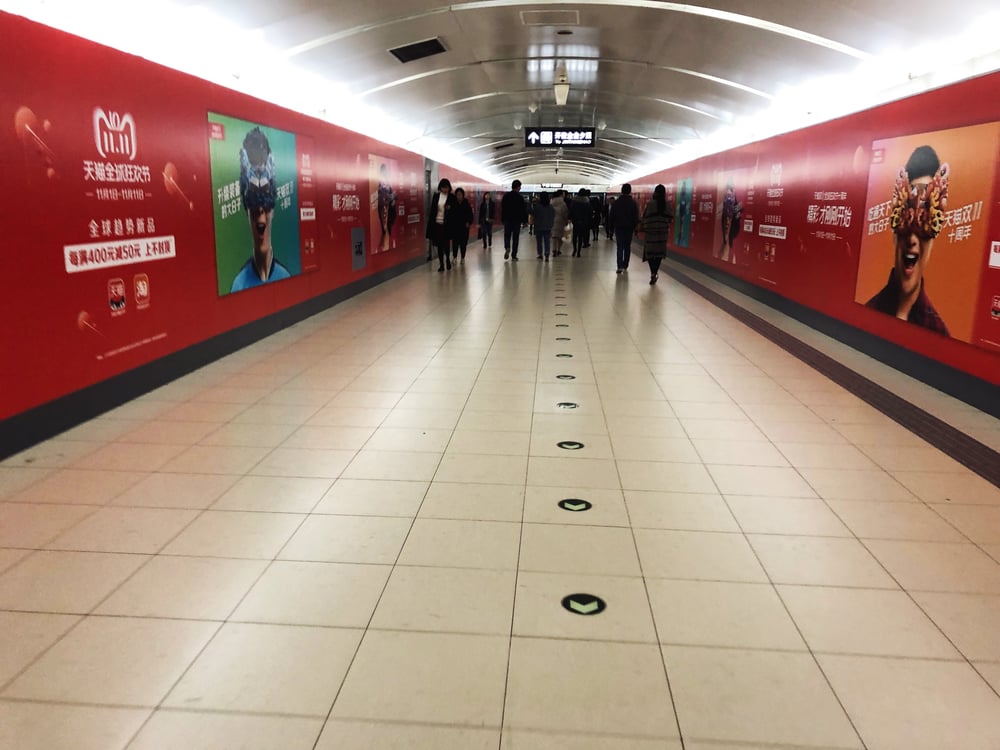 1. Walking
It's a great way to get to know a city. I live in Wangjing, located in north east Beijing (come visit, it's amazing!), and it happens to be surrounded by a 17 km walking path. There a grocery stores, places to eat, and malls all around.
Price of walking: FREE
2. Biking
Biking or electronic biking (e-bikes) is my favorite way of getting around because of two reasons. One, it's great exercise and two, it is so cheap. Also, you won't need to buy your own bike! The colored bikes you see on the side of the road are available for rent. You download an app, pay a deposit, then use the app to scan the bike QR codes. The bikes will unlock on the wheel and off you go!
Price of biking: 1-2 yuan an hour, or $0.14-$0.30 (USD). You can also get monthly cards, sometimes for around 20 yuan a month (~2.50 USD).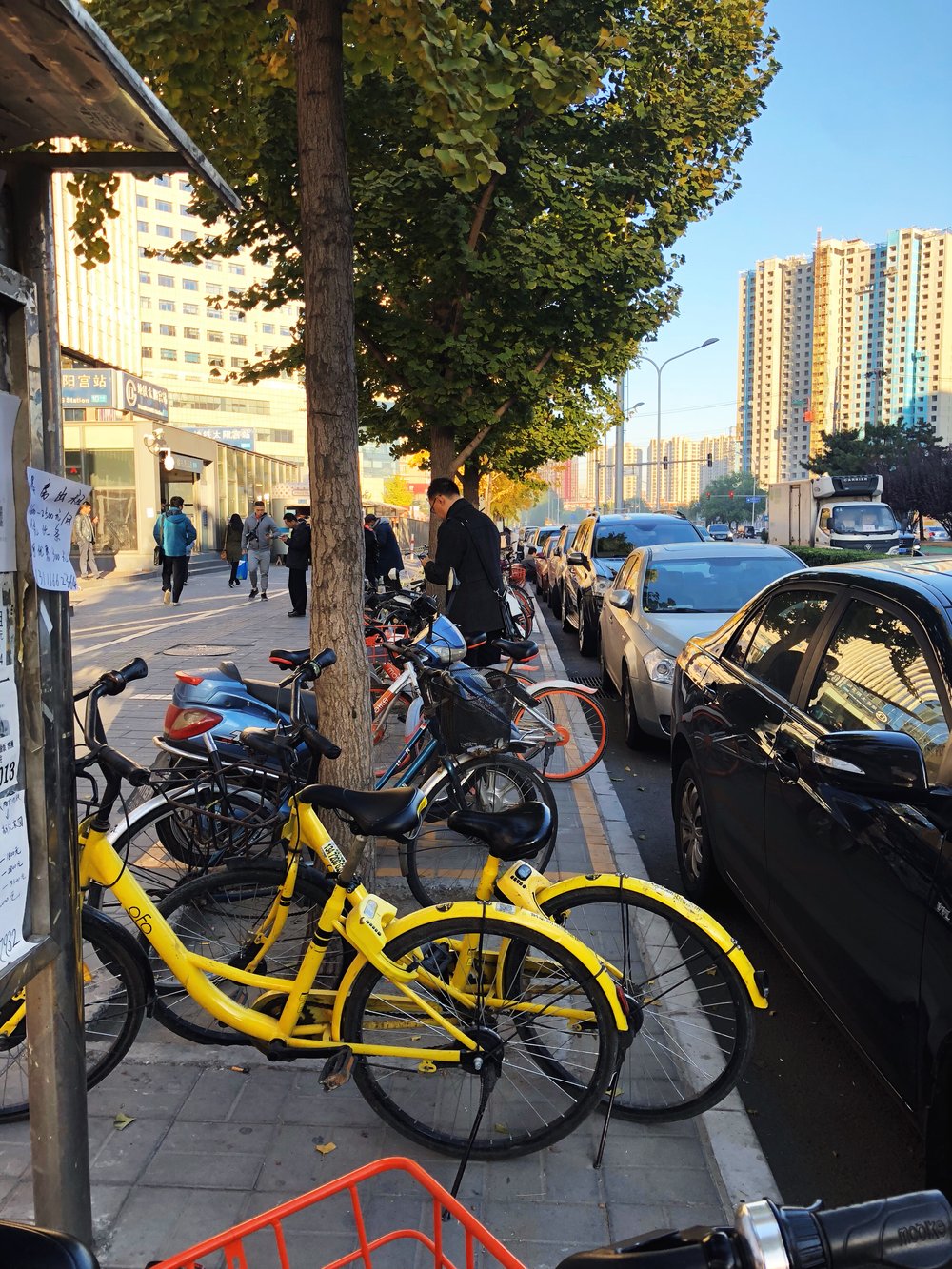 3. Buses
Very prevalent here. The bus stops are all in Mandarin, so I suggest using Apple maps or Baidu maps (a map app in Chinese that is pretty easy to use if you have used a map app before) to tell you which bus to use. The buses are heated, have air conditioning in the summer, but do not always follow a schedule. The buses I take come around every 30-45 minutes. So though there are many buses on the street all day, they are very inconsistent.
Price of taking the bus: 2-3 yuan ($0.30 - $0.40 USD) Pro tip: get a public transport card to cut the cost in half.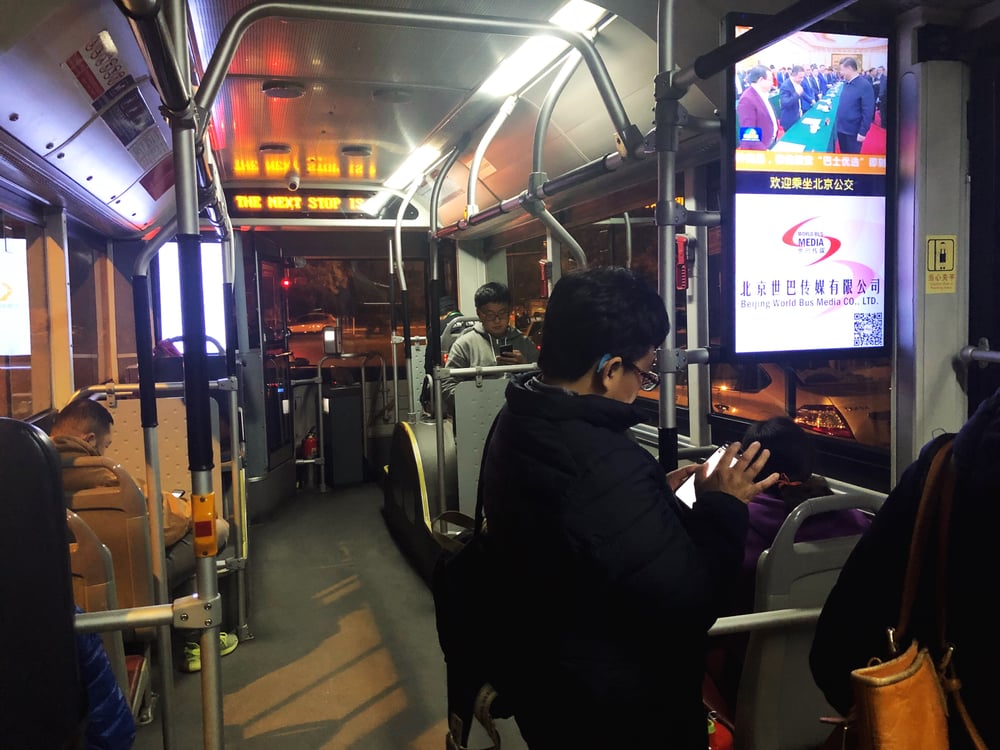 4. Subways
This is a great way to get around, but with a city this big, your ride could take anywhere from ten minutes to 40 minutes with a couple of train transfers. There are twenty-two lines, including one line which will take you to the airport in 20-30 minutes.
After going through security, there will be a window where you can buy transportation cards. The card costs 20 yuan ($2.90 USD) and you can add whatever value you want on the the card. I usually keep under 50 yuan on mine because I lose my card constantly!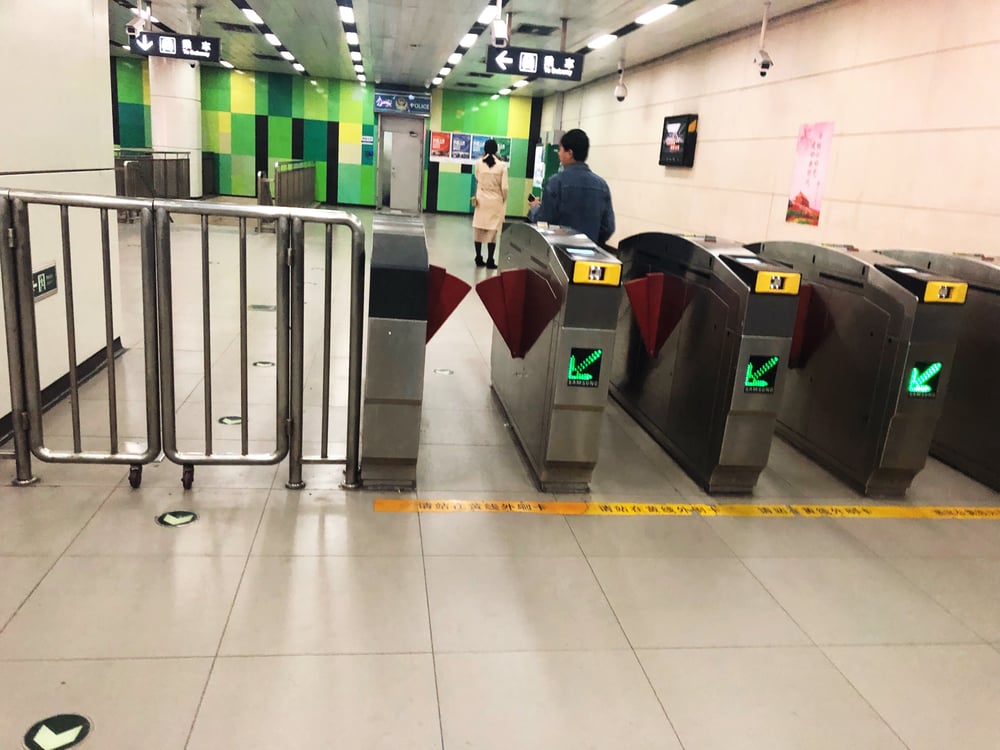 5. The Car
The last option is of course taking a car. As you probably won't be driving yourself, taxis or 'Didis' are the way to go for getting around the city fast! 'Didi' is the Chinese version of Uber or Lyft. You download the app, link it to your 'Wechat,' and then you'll be ready to go! There are quite a few new safety features, including a police button and an emergency contact. You're also able to block drivers if you don't feel comfortable with them.
Price of Didi (like Uber/Lyft): $0.23 per mile. Lyft costs $0.90 per mile.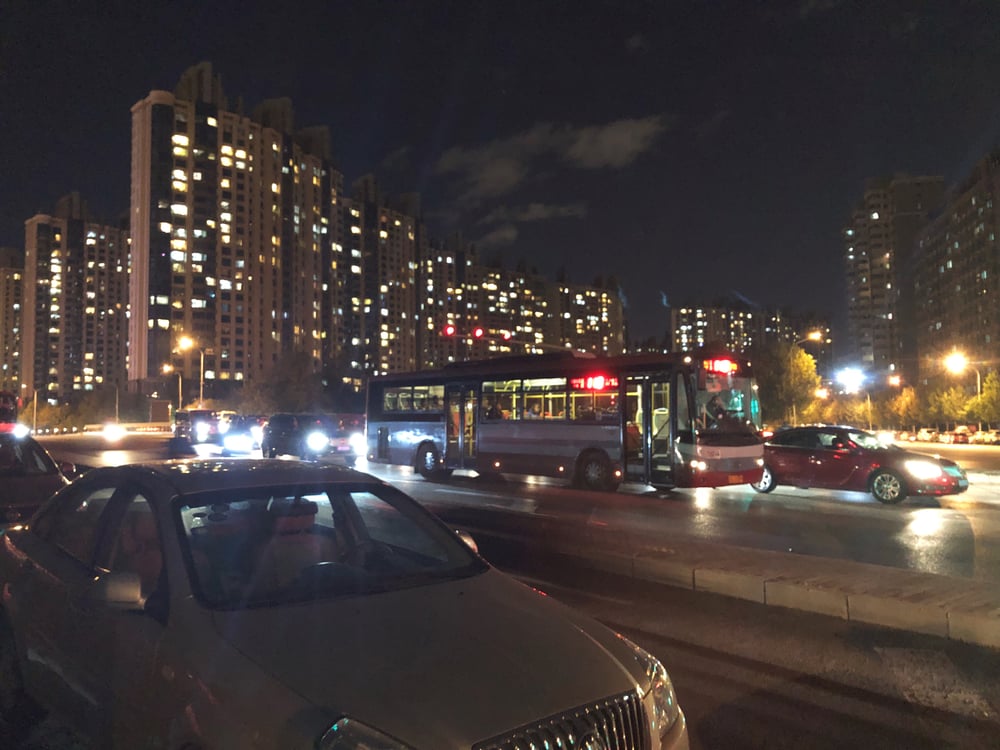 Beijing is a HUGE city, but it has been built in a way that allows for almost all modes of transportation. To me, the most enjoyable way of getting around the city is by bike definitely. If you're feeling a little intimidated to get started, just follow other people who are biking as well! I always find that If I just stick with a bike buddy, I'm good! I have thoroughly enjoyed the 'not-having-a-car-life' I get to live in this great city.
In her seventeenth year of age, tragedy struck Alyssa's family and they moved to Switzerland! This, of course, turned out to be an amazing opportunity and she developed a love for language and travel. Read more about Alyssa.