Alumni Video:
Discover Life as An English Teacher in Santiago, Chile with ITA Graduate, Danielle Romero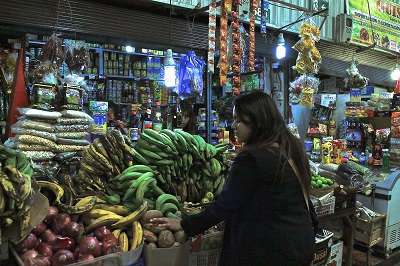 Want to know what it's like to live as an English teacher in one of the most cosmopolitan cities in Latin America?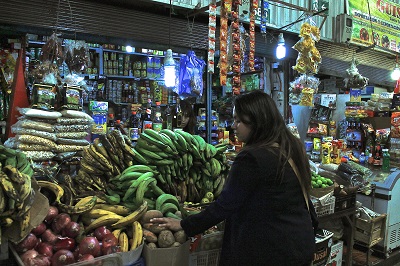 A native of San Francisco, Danielle Romero took the International TEFL Academy 170-HourOnline TEFL Course and is now teaching English in Santiago, Chile, where she is having a blast exploring the local culture and cuisine. In this new alumni video, Danielle discusses how her job takes her to various businesses to teach English, which enables her to explore different parts of the city. You'll also get a glimpse of her apartment and some of the beautiful architecture and colorful markets that Santiago is famous for.
Want to learn more about teaching English in Chile & Latin America?
We have more articles & resources for you: