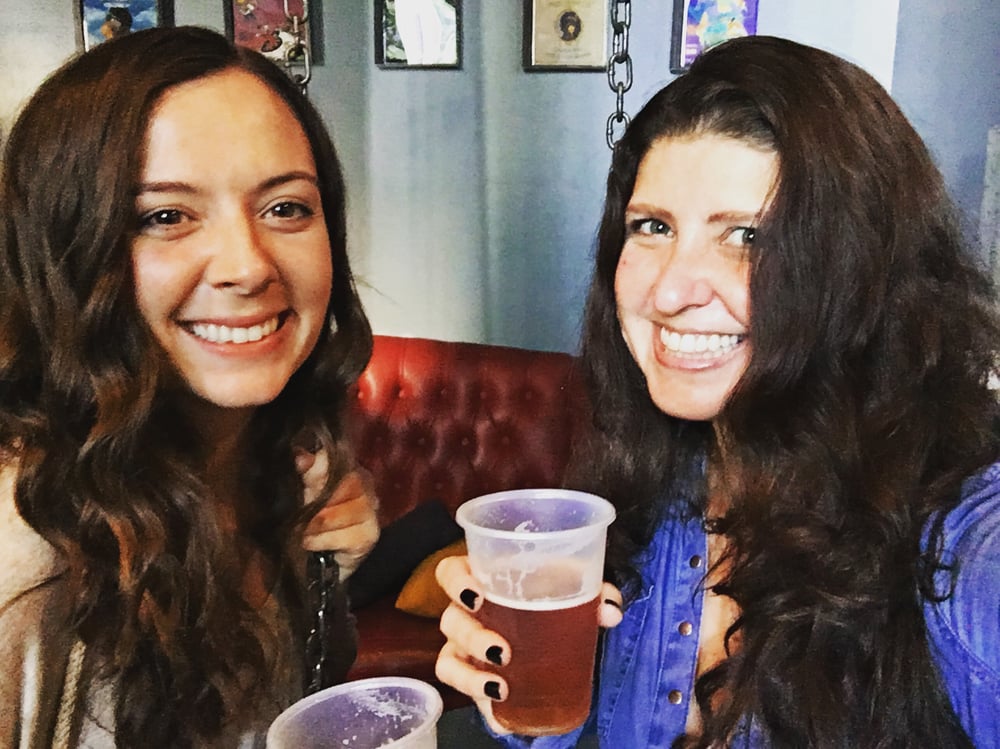 By: Adrienne Glenn
Do you remember when you were young and the scariest part of your day was lunch time? Would you have anyone to sit with? Would you be exiled to the corner to eat your cafeteria lunch alone? Would anyone dare admit to being your friend?! I don't think that there was a person in school that didn't have this worry, not even those that appeared to be the most popular. I think they worried about it too. In fact, I am sure of it. Making friends is hard. For all of us.
So, childhood has passed… and here we are adults who have decided to live abroad and throw ourselves into a revolving door of lunch times. Not only are we without friends, we are without family, pets, and anything familiar. I literally have a stuffed animal in each city for that purpose, it keeps me close to something constant. But, alas, it isn't really healthy to live in a world where your only friends have no heartbeat. Though, they are VERY good listeners, but you risk the chance of going a little Tom Hanks in Cast Away. So, what are the best ways to find someone to sit with in Buenos Aires?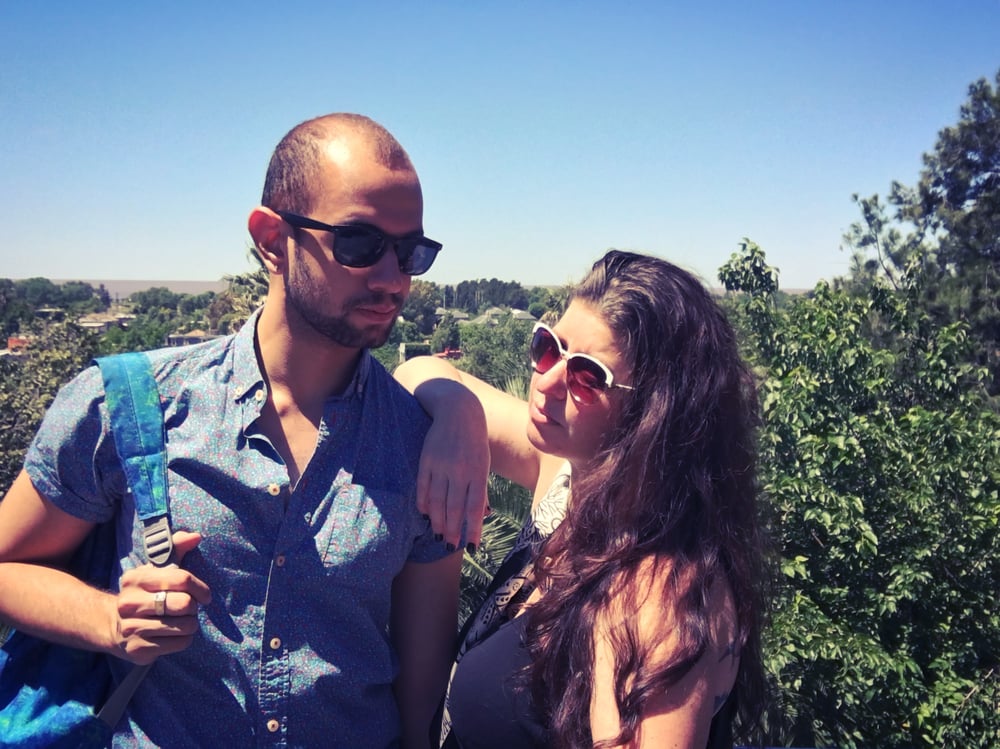 I will be honest, I have never had much difficulty making new friends as an adult. As a young girl, it was a different story, I have moved around a bit in my life and was somewhat forced into that life skill. I also made a very conscious choice that timidity wasn't going to benefit me in life, so I started exercising that social skill at a young age. Though, when you aren't necessarily fluent in the language of the country that you are living in, there is an extra challenge involved. I was also born (or raised, but Nature versus Nurture is an argument for another time) with a fairly low shame threshold. So, the idea of walking up to someone and saying, "Will you be my friend?" was something that I chose not to think twice about. Looking like a moron is not as bad as one thinks, really.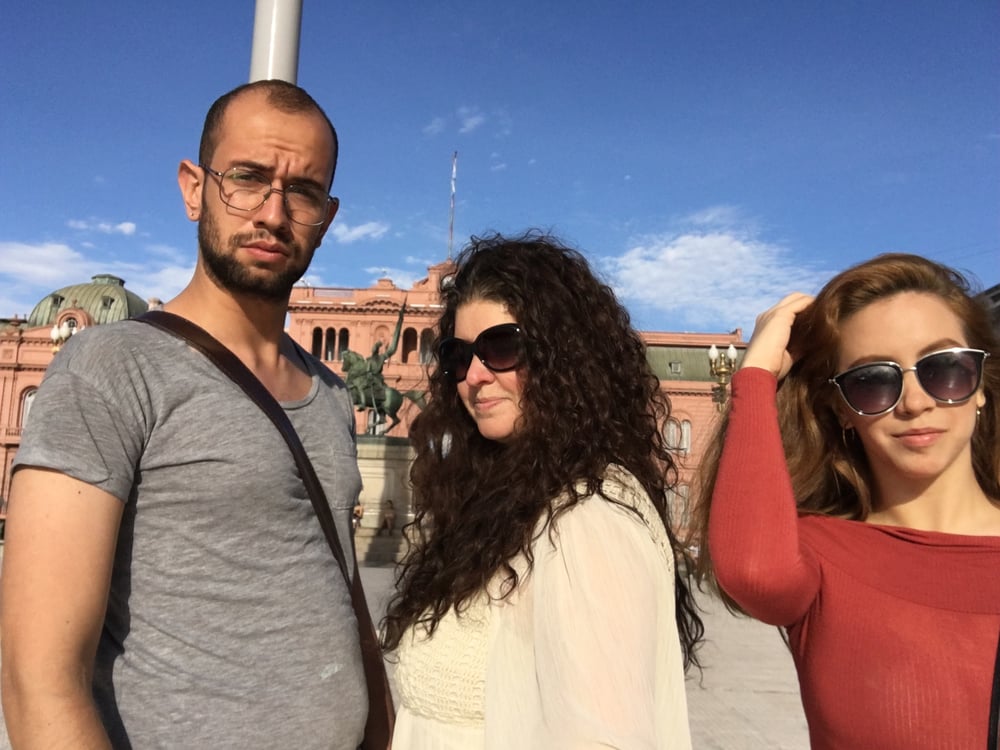 So, let's start there. You are an interesting person, you probably have a lot to share with the world about where you are and what you have seen, so those people are going to be lucky to learn a little piece about you, and you about them. With this mentality, it will be harder to find a lonely moment in your journey around the world, because you are letting life and experience in with open arms. So, go up and talk to the person sitting at the cafe next to you, even if it is in the most embarrassing level of Spanish ever. They will be proud of you for trying.
Now, in the teaching profession, you are given the gift of fellow teachers. Basically what I call instant friends. This is the easiest and best way to start, in my opinion. You share common ground, live by similar schedules, have the same things to complain about and most likely, share the same language. Your social life will surely have a great deal to do with those you work around, and share commonalities with. Though I will say, in Buenos Aires, the native English teacher population is much smaller than in many other big cities, so your connection with other teachers will be slightly different here.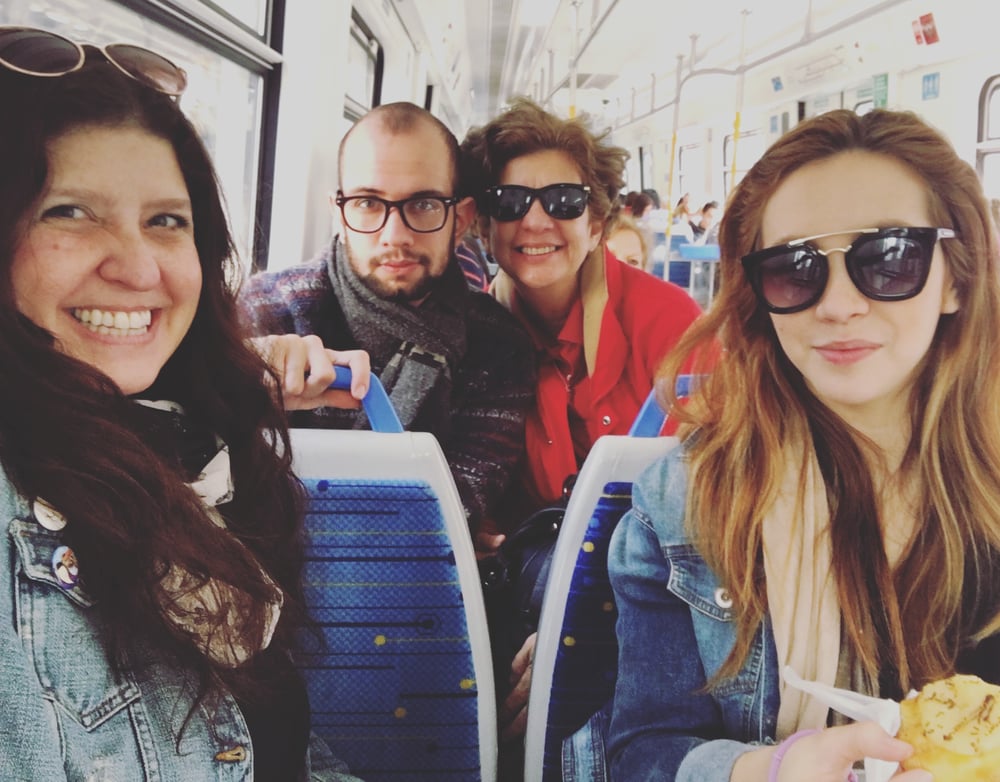 Another way, that I have found, to make friends with locals and expats in Buenos Aires, are language exchanges. There are many, many groups that you can find on Facebook. I am currently working with a great one called Spanglish, that you can follow here. It is really well run, a totally affordable price and the people are all VERY nice. It is a good place to have a beer, chat with some folks, get ideas from locals about the city and just enjoy a night out. I have made some very good friends attending these events and talking to people from all over the world.
In today's day and age, with social media and apps at your fingertips, making quick friends is quite simple. A download and a few messages will have you dining with others, strolling through a park, or visiting the best museums. There are so many places to meet people, and if you have a hard time meeting people in this city, then you are just being plain old lazy. Buenos Aires is a very social place, where a dinner out can often lead to a break of dawn, morning walk home. So, don't be afraid to reach out and enjoy!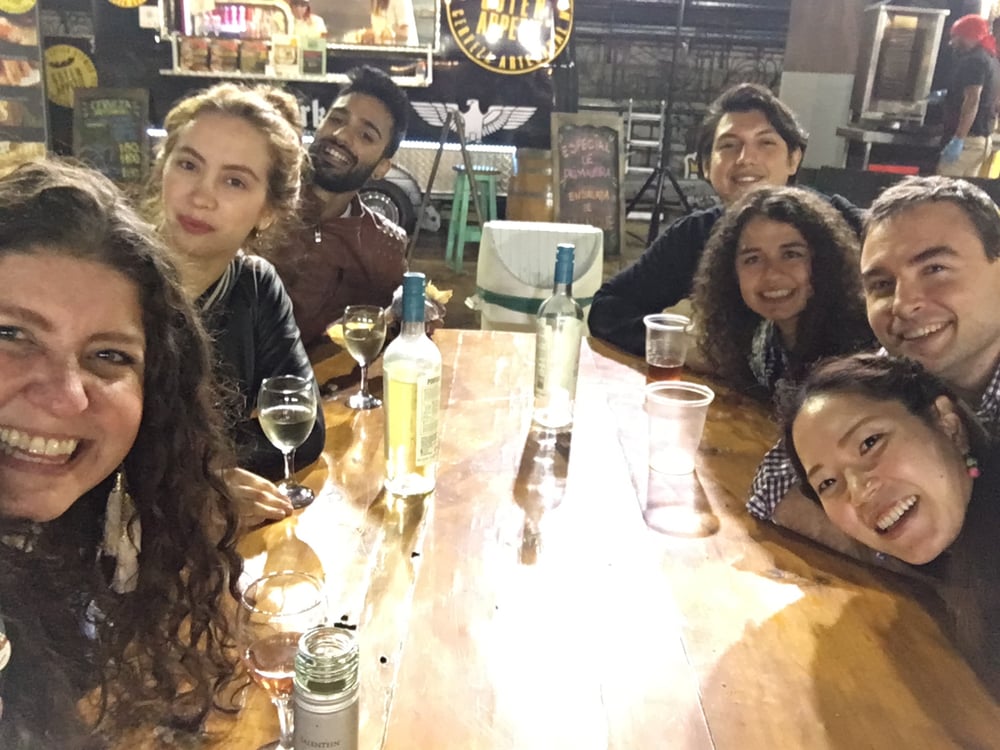 A California girl, born and raised, Adrienne always itched to pack up and leave for France with nothing in her hand but a suitcase. At the age of 38 that dream materialized for her, only in the form of another European country, the Czech Republic, where she began teaching English... and the rest is history. Read more about Adrienne.