You have done it. You have finally decided you are going to teach English abroad. You have told your friends and family you are following your dreams! Congratulations! Next step…wait, I need a TEFL certification? Why are the prices for tuition on one site $300, and the next site over $1,000! HELP!
Yes it is confusing, yes it is overwhelming, but yes there are ways to navigate all this information and that is…COMMON SENSE. Let me share with you, 5 reasons why you can't afford to buy a $300 online TEFL course.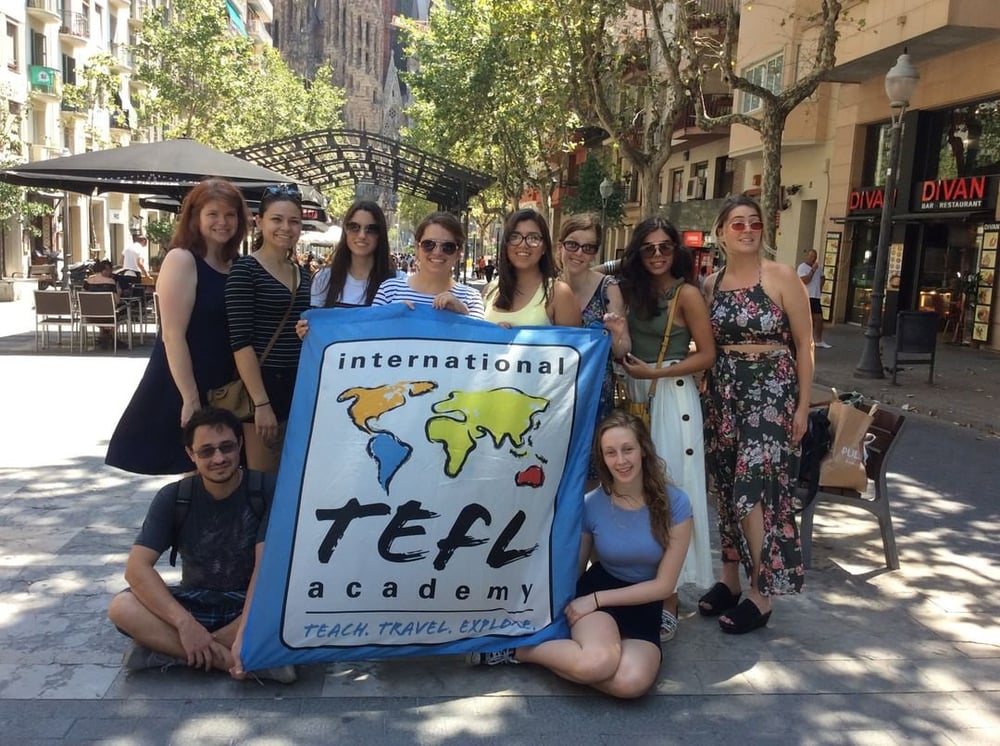 1. You want a job as an English teacher.
And schools hiring English teachers want their employees to be trained to do the job. Schools are not naïve, they know the difference between a certification and training that was over $1,000 and included 150 hours of class work and 20 hours of student teaching vs. a $300 automated online class. They can simply look up your school on the Internet and see it's worth, curriculum, syllabus, tutors (because a $300 class WILL NOT have professors). Better yet, in the interview as they are inquiring about your knowledge of teaching English as a foreign language, they can see right away how well you were trained. "Can you explain how you would best go about teaching intonation of syllables"? Or perhaps you were thinking of teaching in one of those big money making countries like South Korea. Well, you'll have to pay to get recertified once you realize the curriculum of your $300 course doesn't qualify you for the majority of jobs. Not to mention, do you know HOW to find a job overseas? That's what we do best. We have a salaried staff that works with every enrolled student on their job search. A $300 a pop school can't afford that support, and you can't afford the risk of not getting a job after you have told your friends, family, and co-workers YOU ARE DOING THIS.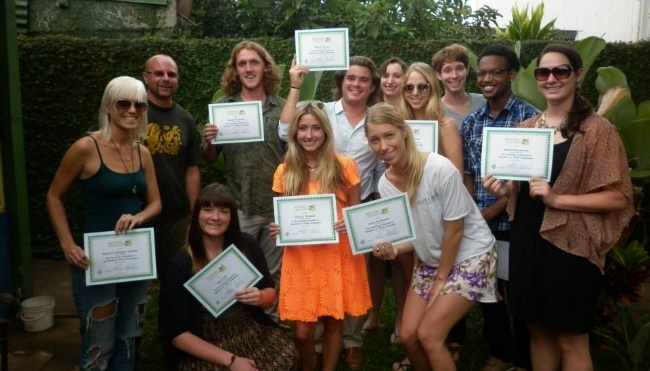 2. You don't know how to teach English as a foreign language.
Am I right? So basically you have some work to do. Real work, real assignments, real curriculum, and you need real professors to teach you and grade your assignments. That's what you will get from a REAL online TEFL certification course. These are real jobs that require real teaching skills. If you insist on going for a $300 certification, you'll spend more money buying a last minute flight home after being fired from your job for not knowing what you're doing. It goes back to common sense – you can't do your job, you lose your job. Can you afford to be fired from your English teaching job abroad? Wouldn't it be wiser to invest in the best training and certification for this venture you are about to take? If I wanted to move to Asia to start my job as a dentist, I would make sure I knew how to use a drill.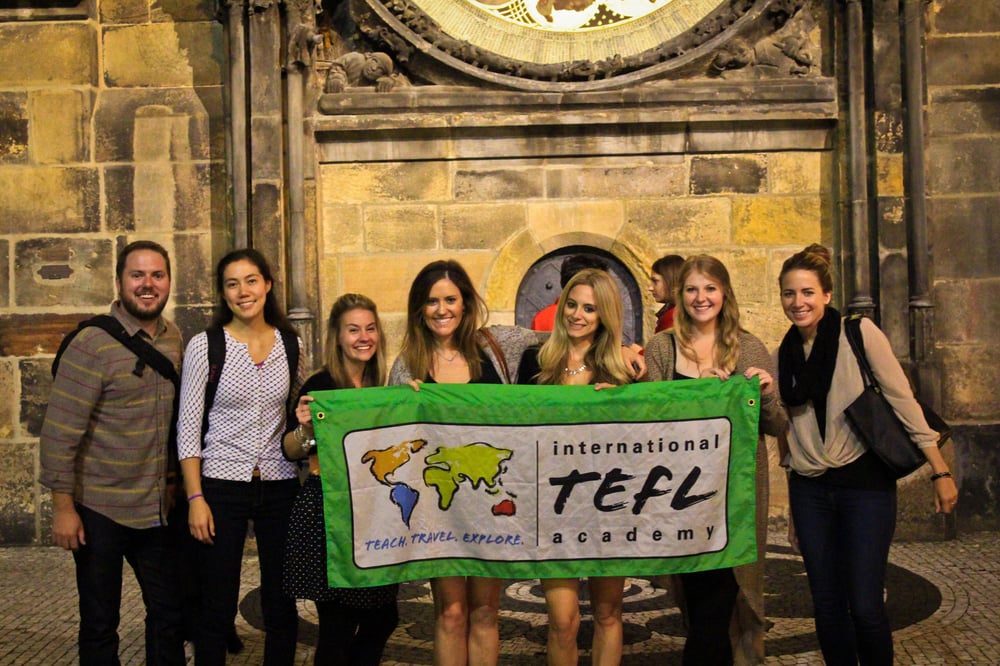 3. You want to connect and network with fellow English teachers around the globe.
No other TEFL school has the alumni support and networking we have created. We have over 30,000 students living in over 80 countries around the world. Does the $300 course you are considering have that reach? We have country-specific alumni groups hosted on Facebook where some of our smaller groups have 300-400 members in them and the big ones 1000+ alumni to network within specific countries. We also have hired Alumni Ambassadors who work with our students to give them on the ground information. If you are wondering what it's like to be a single female living in Asia, you can ask Deandra in South Korea. If you are worried that being a vegetarian may not be easy if you taught in South America you can ask Camille in Chile. We invest in our alumni's success abroad. We invest in our community of teachers so they can assist and help one another. That's what you get with a real TEFL school. Call and ask a potential $300 online TEFL class option about their alumni opportunities for connecting and networking with your peers.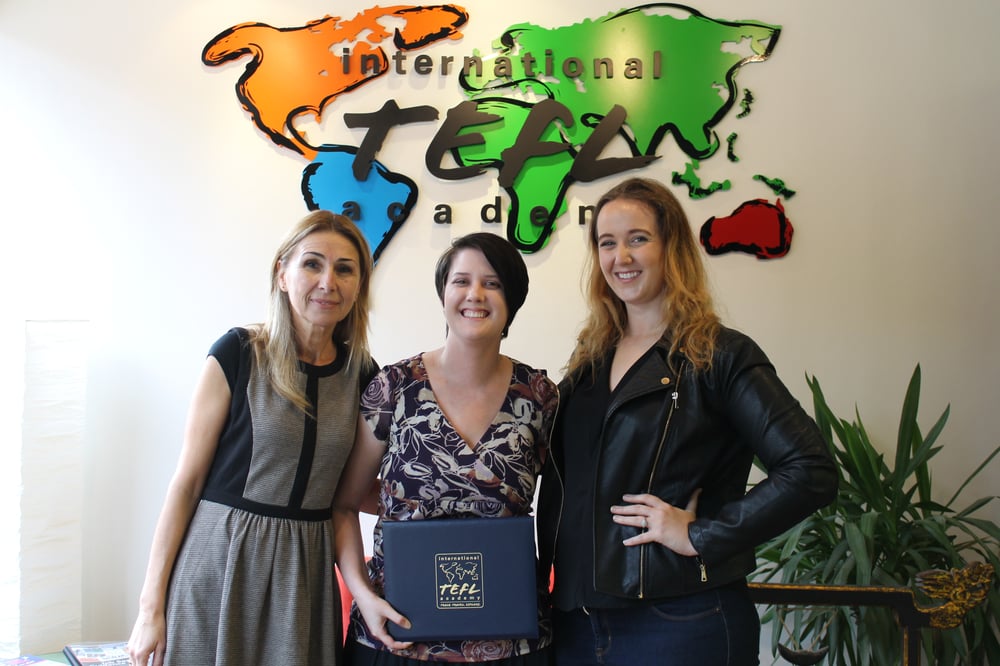 4. You want to enjoy your time abroad
What is your main goal here? We all know! You want to HAVE A GOOD TIME. Or was your plan to get certified, get a job, and …spend sleepless nights trying to figure out how to create a lesson that works or trying to figure out how to get your director off your back for your student's poor performance? When you imagined this in your mind, you didn't want just a piece of paper and a job you wanted a positive experience, a great time, a grand adventure. Being in a foreign country and not knowing what you are doing every day at work seems pretty miserable. Going home at night and trying to figure out how to teach the phonemic chart instead of having dinner and drinks with your new friends doesn't sound appealing to me. A $300 training is not going to set the foundation and give you the preparation you need to be a professional abroad. Are ITA graduates having a good time? Oh, yes they are! Check out their videos and reviews!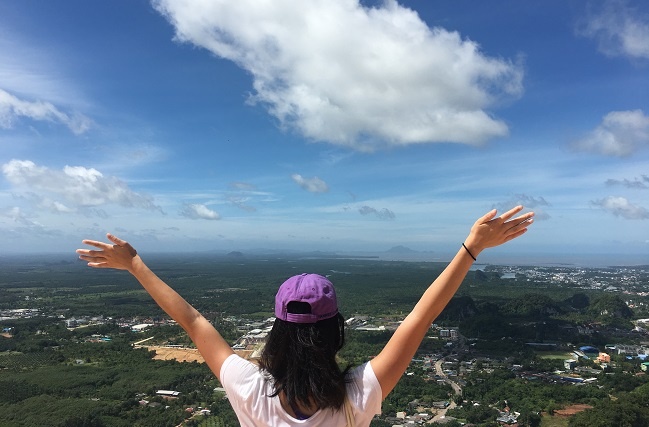 5. You don't want to come home and hear...
"I told you so" from some of your naysaying family, friends, and coworkers that thought you were crazy in the first place. You do not want to crash and burn overseas with your $300 certificate. This is the OPPOSITE of your intentions for this move. A $300 class can't possibly give you the training needed to be a trained English teacher. If the first 4 reasons haven't resonated – this must.
If you want to learn how to teach English, get a job, be supported abroad, have an AMAZING time, and make this a successful adventure check out our Online TEFL Class Overview, our extensive Job Search Guidance, our stellar Ambassador Department, the authentic stories from our graduates having a great time, and of course now that you have looked at what class NOT to take, check out 5 Key Tips to Choose the Right TEFL School so nobody will be telling you " I told you so".

Want to learn more about Teaching English Abroad?
Request a free brochure or call 773-634-9900 to speak with an expert advisor about all aspects of TEFL certification and teaching English abroad, including the hiring process, salaries, visas, TEFL class options, job placement assistance and more.
Related Articles:
About the Author: Lindsay Campher Krasinski

From Uruguay, Ecuador & Argentina to South Africa, Japan & Iceland, Lindsay has literally lived all across the globe. Combined with her Master's in Education and her zest for life, Lindsay's background makes her uniquely qualified to help others achieve their goal of teaching English abroad.