South Korea offers some of the best salaries and benefits to foreign English teachers in the world. Here is a brief outline of what foreign English teachers can expect to earn teaching in Korea. Keep in mind that English teachers in Korea typically receive airfare and housing, the cost of living is modest and exchange rates are such that most teachers will be able to save up to 50 % of their salary after expenses, which can range from the equivalent of $800 - $1,200 a month. Salaries are typically paid in Korea won (KRW).
Salaries for Experienced English Teachers in South Korea:
Public schools: 2.0 – 2.7 million KRW ($1,800 - $2,400 USD) per month
Private schools: 2.1-3.0 million KRW ( $1,900- $2,750 USD) per month
Additional Benefits for English teachers in South Korea
Severance bonus - Most English teachers also receive an extra month salary bonus upon successful completion of their contract.
Paid vacation – Public school teachers receive 18 days (three work weeks) paid vacation plus 15-18 national holidays. Private school teachers typically receive 7-10 days paid vacation plus 15-18 national holidays.
Furnished housing – Most teachers will be provided with a single-occupancy apartment that is fully furnished.
Airfare – Most teachers will be required to buy their airline ticket upfront and then will be reimbursed upon arrival. In some cases, the school may provide the teacher's airline ticket up front.
Health care - As an employee you are on the Korean natonal health care system.
Converting won into other currencies and transferring it back to your home country – It is not difficult to convert Korean wan into U.S. dollars or other foreign currencies, nor is it difficult to transfer money from Korea to banks in the U.S. and elsewhere (though there may be some nominal administrative fees). If you plan to transfer money to your bank account in your home country, make sure that you bring all relevant account information (account numbers, routing numbers, swift codes, etc.) with you to Korea.
How much can I save teaching English in Korea and why can I save so much as an English teacher in Korea?
Most English teachers in Korea will be able to save up to 50 % of their salary after expenses, which can range from the equivalent of $800 - $1,200 a month.
Korea is a very prosperous nation that highly values education so schools, parents and the government are all willing to offer high salaries and good benefits to recruit qualified native English speaking teachers.
Rent is provided, so English teachers do not need to worry about an item that for most people will consume 30% or more of their monthly budget.
Cost of living – food, utilities, public transportation, etc. – is lower than in most large American and Western European cities.
Teachers who complete a 12 month contract will typically receive a severance bonus equivalent to one month's pay.
Exchange rates – Teachers are paid in Korean won and exchange rates are such that when monthly savings are converted to dollars, the amount will usually range from $800 - $1,200 a month. International exchange rates are constantly changing and are set by international currency markets; to view the latest rates, we recommend using an online currency converter such as that at http://www.xe.com/.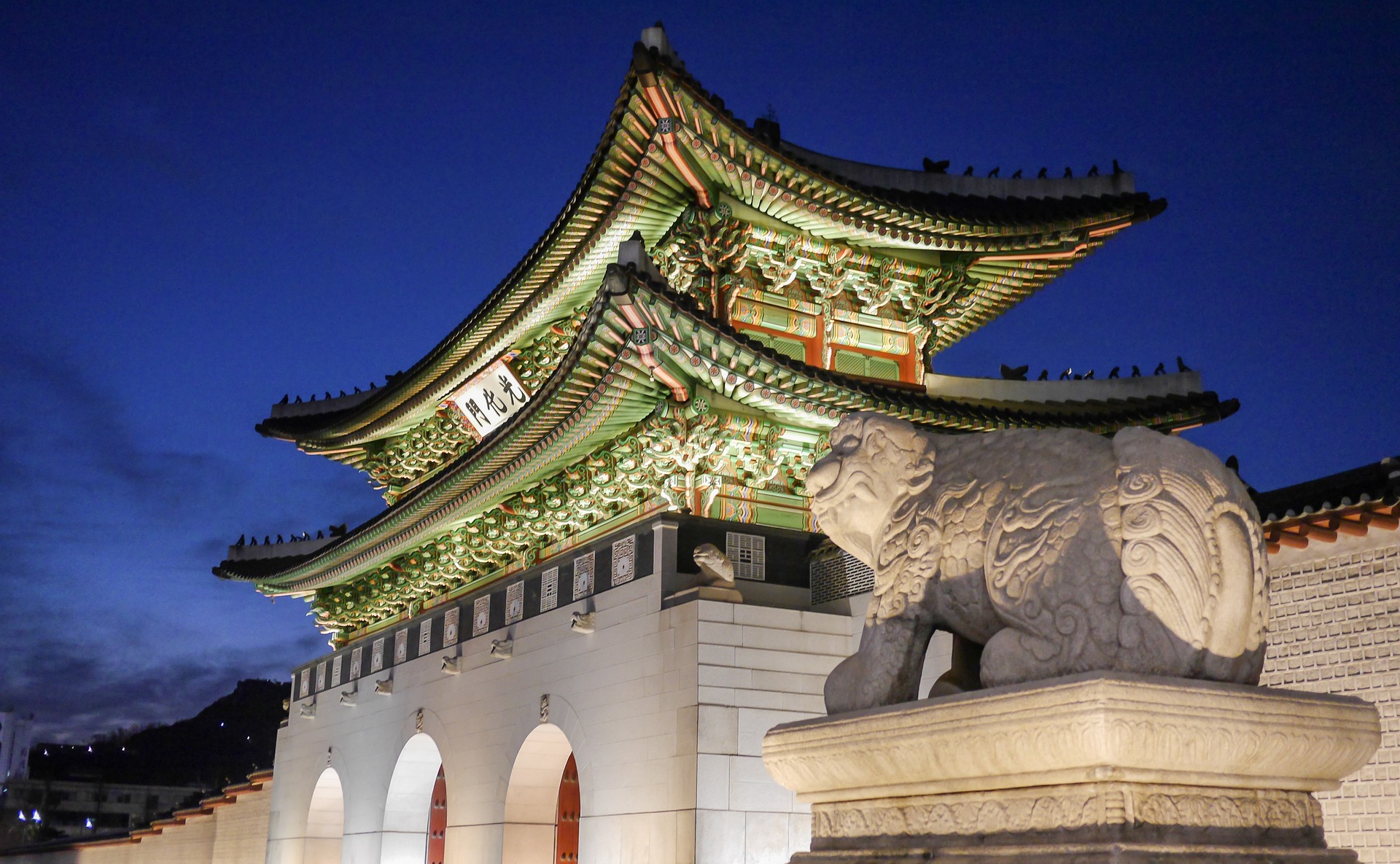 Eligibility to Teach English in Korea:
4 year degree (exception is TALK program for 60 hours of college credit)
Citizenship from USA, Canada, UK, Ireland, South Africa, Australia, New Zealand or South Korea.
Native English speaker
Clean criminal background
Learn more about Requirements to Teach English in South Korea
---
Want to learn more about Teaching English Abroad?
Request a free brochure or call 773-634-9900 to speak with an expert advisor about all aspects of TEFL certification and teaching English abroad, including the hiring process, salaries, visas, TEFL class options, job placement assistance and more.
Check out the following articles to learn more about entry requirements and teaching English in Korea: