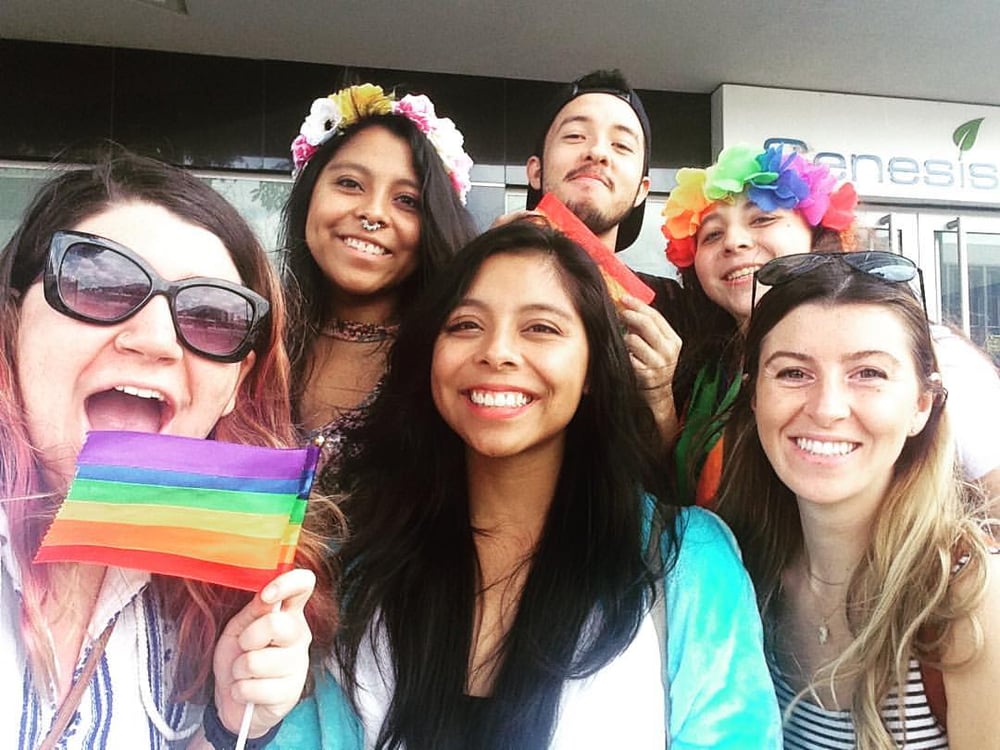 What is your citizenship?
Costa Rican
Where are you from?
San Jose, Costa Rica
How old are you?
23
What is your education level and background?
Some college
Have you traveled abroad in the past?
I studied abroad in the U.S.A. and have traveled to Mexico, Colombia, Spain, France, the Netherlands, Germany, the Czech Republic, Romania, Hungary, and Bulgaria.
What sparked your interest in teaching English abroad?
Learning about a new culture and a new language.
What city and country did you decide to teach English in?
I am currently teaching English in Iași, Romania.
What did your friends and family think about you moving and teaching abroad?
They were very supportive and excited for me because they know how much I love traveling and all the energy I put into making this specific dream come true.
What were some of your concerns about teaching abroad?
The only concern I had was how different the students here in Romania would be from my students in Costa Rica.
What resources did you find helpful when deciding where to go?
I based my decision on university rankings since I also study here.
Please give your thoughts on dating abroad.
It's interesting and refreshing to see the world through someone elses' perspective
Did being a member of the LGBTQ+ community have an impact on where you decided to teach English?
No, it didn't.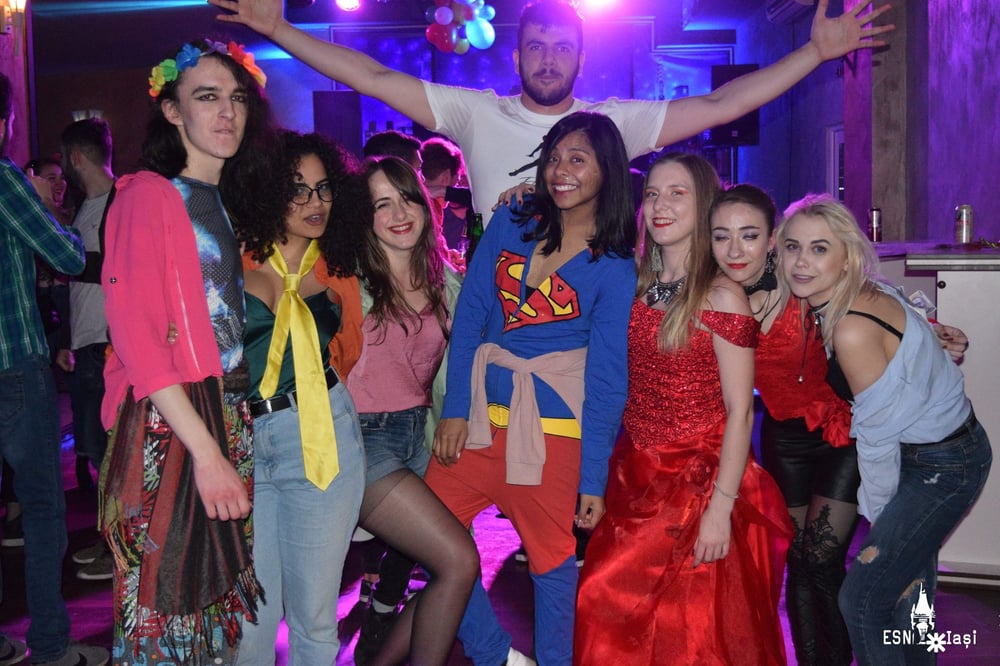 Did you come out while living abroad? If so, how did your host country and experience influence that decision?
I'm always very open and overt about my sexuality so it wasn't exactly necessary.
Tell us about finding your community abroad.
I met Alex who is a Romanian and I consider him my best friend here, he introduced me to Diversitate which is an LGBTQ+ group created by exchange students in Iasi, Romania.
What were some of your most memorable experiences teaching English abroad?
So far it's been a delight and an adventure.
Did you have any difficult conversations abroad?
Yes, I had a conversation about homosexuality and its validity with one of my Romanian teachers and whether or not discrimination is included as part of freedom of speech.
Did you find that locals had any stereotypes? Or did you have any stereotypes about the locals?
I had no stereotypes about locals because I didn't know much about Romania. On the other hand locals have a lot of stereotypes concerning sexuality, gender roles and ethnicity.
Were there any cultural boundaries you found to be different than your home country? If so, please explain.
I find that Romanians are very shy compared to Latin Americans and harder to get to know in a deeper level.
What are your thoughts on safety in your host country abroad, as a member of the LGBTQ+ community?
As a female member of the LGBTQ+ community I haven't felt unsafe in Romania
Have you participated in any Pride celebrations abroad?
No because they aren't held in the city I live in.
Do you have any advice for people planning to move abroad to teach English?
Learn the language and have an open mind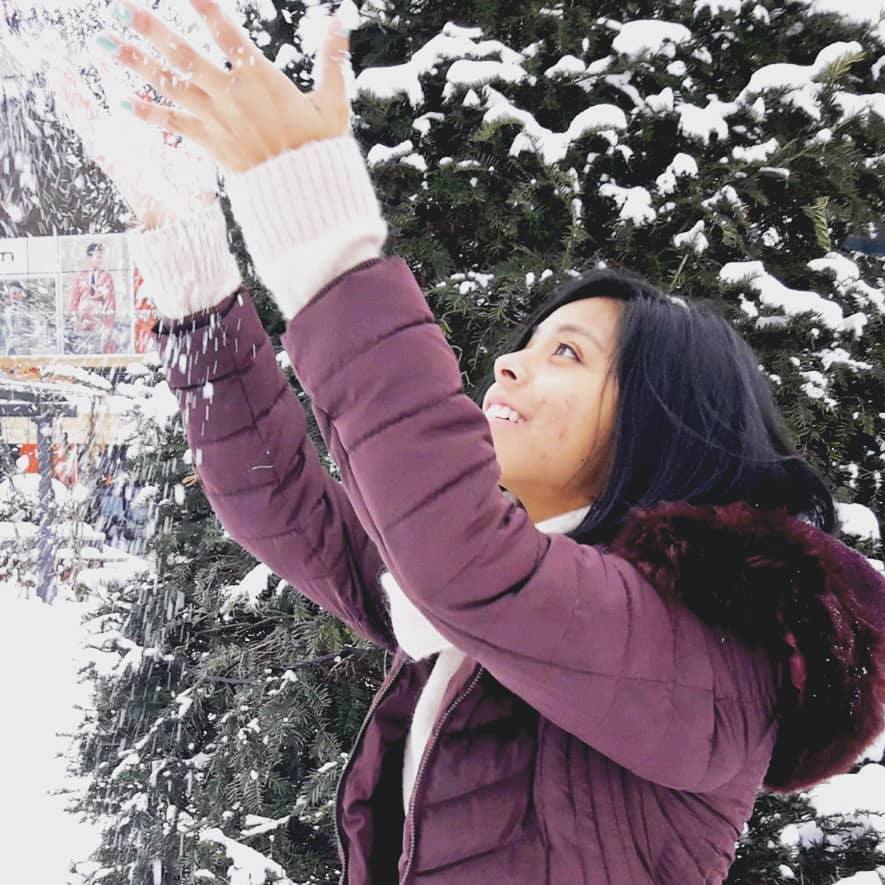 Lucia Carro is a Costa Rican citizen that was raised in the U.S.A. She speaks four languages and is currently learning her fifth; Romanian. Lucia has been teaching English abroad for almost five years now.
Want to watch more videos and read more articles from LGBTQ+ alumni that are teaching English abroad? Check out our LGBTQ+ Resource Hub!