International TEFL Academy Partner Schools
International TEFL Academy is committed to offering the highest quality TEFL training possible to enable our students to realize their goals & dreams of teaching English abroad. To offer our students the broadest array of opportunities and options to earn their TEFL certification in different locations worldwide and still receive all of the services of our company, International TEFL Academy (ITA) has partnered with other highly reputable TEFL course providers to offer internationally accredited & recognized TEFL certification options around the globe.
ITA goes to great lengths and invests significant time & financial resources to ensure that all courses that we offer - whether operated by ITA or partner institutions - meet or exceed the highest standards in both academic training and services, including job placement assistance and support for enrolled students and graduates.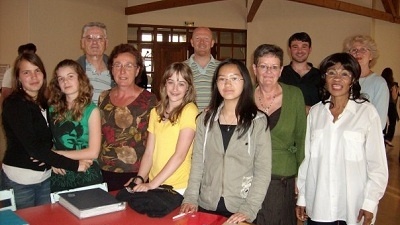 Standards of Partner Schools:
International TEFL Academy Only Works With Partner Institutions that:
Adhere to the international standard of 100 hours of coursework per class (4 weeks for in-person TEFL Classes);

Incorporate at least 6 hours of observed student teaching (practicum) with actual ESL students (not role-playing);

Offer courses taught by highly trained and experienced university-level instructors;

Maintain small class sizes (typically 12 - 14 students or less per class);

Accredited by reputable external organization;

Provide top tier assistance to students in areas like arrival, housing, and orientation to the city/country;

Possess strong knowledge & experience in the local job market in addition to offering comprehensive job search assistance in the local region where the course is held.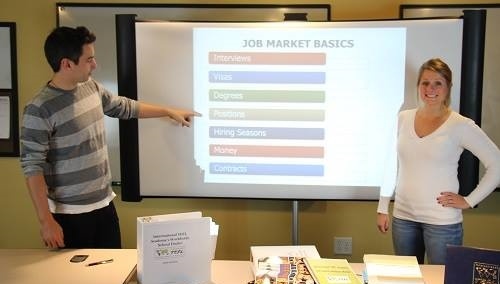 Extended Services Through ITA:
All students must enroll directly through International TEFL Academy to receive access to ITA services and support.
Access to lifetime worldwide Job Search Guidance; which includes support & advice from International TEFL Academy Student Affairs Department;

Access to exclusive student & alumni networking opportunities on Facebook and other social media;

Eligibility to participate in the International TEFL Academy Alumni Rewards Program, including receiving bonuses for referrals and payments for eligible articles, Q&As, & videos;

Participation in all ITA Alumni contests, meet-ups, and other activities & events;

Promotion and publishing of eligible alumni articles, blogs, videos, Q&As, and other content on the International TEFL Academy website & social media;

To learn more, read: 15 Exclusive Benefits for International TEFL Academy Students & Alumni.

NOTE: Students must enroll in classes operated by partners through International TEFL Academy to receive ITA Alumni Benefits & Services.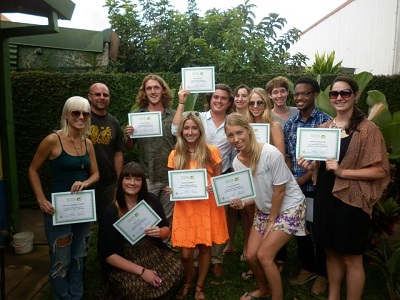 International TEFL Academy Partner Schools Worldwide
The following TEFL courses are operated by International TEFL Academy partner schools. Partner schools' names & accreditation will be listed on the TEFL certificate (not ITA). Each partner school has considerable name recognition and respect in the local job market. While the partner school provides local job search guidance, all students who enroll with International TEFL Academy receive all the lifetime benefits of worldwide job assistance and alumni support and connections.

North America Partner TEFL Certification Courses: Accreditation & Recognition
Europe Partner TEFL Certification Courses: Accreditation & Recognition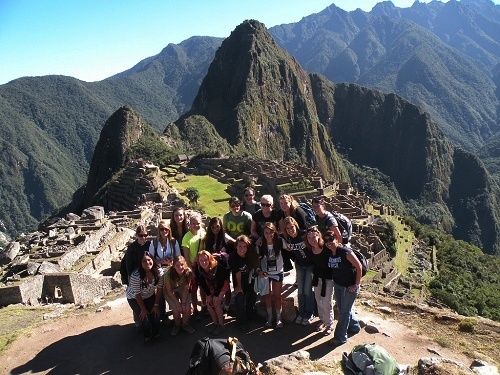 Central & South America Partner TEFL Certification Courses: Accreditation & Recognition
Asia Partner TEFL Certification Courses: Accreditation & Recognition