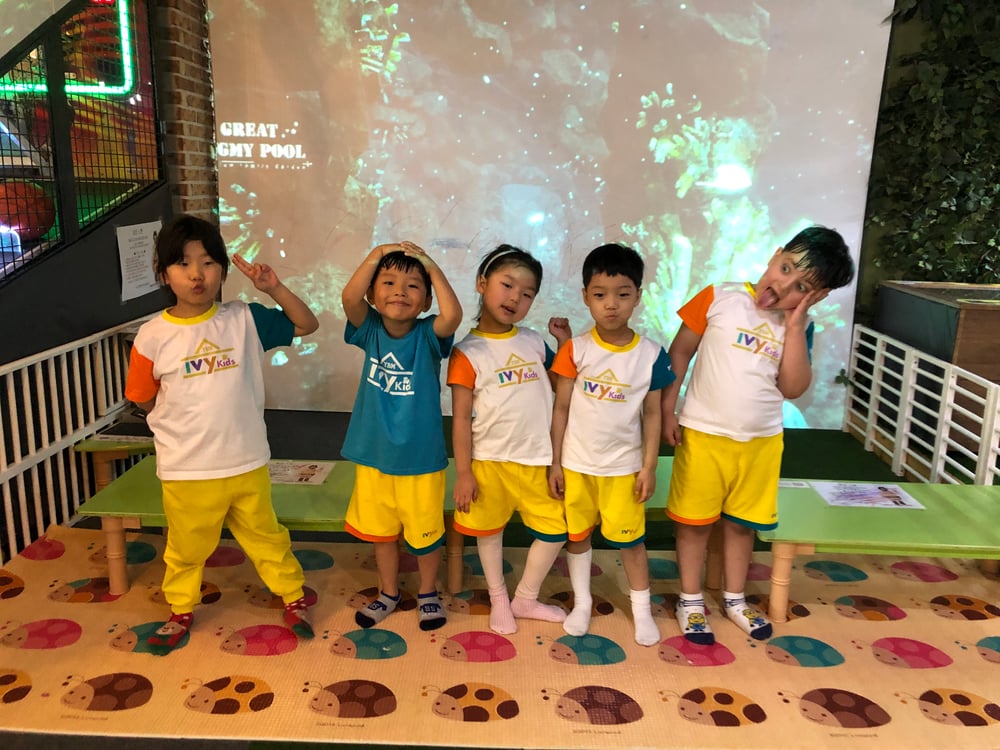 By Megan Keller
Last year I made the move to South Korea to teach English. I considered the possibility of getting my TEFL Certification first, but decided against it because I thought it was an unnecessary expense. After doing some research online I found many people were using recruiters to find work in Asia. I followed their footsteps and soon a woman I had never met named Cindy was helping me find a job. I was sent multiple offers and the companies were aggressively fast in recruiting me for their school. Within a couple of short weeks, I had completed a Skype interview and signed a contract. I was moving to Korea.
I arrived late at night in Daejeon after a twelve-hour flight with layovers and an additional three-hour bus ride from Seoul. The school manager met me and took me to a hotel. I was informed that training commenced at 11:00am the following morning. Training lasted a week and then I was thrown into the classes full-time. My schedule was from 9:00am to 7:00pm Monday-Friday.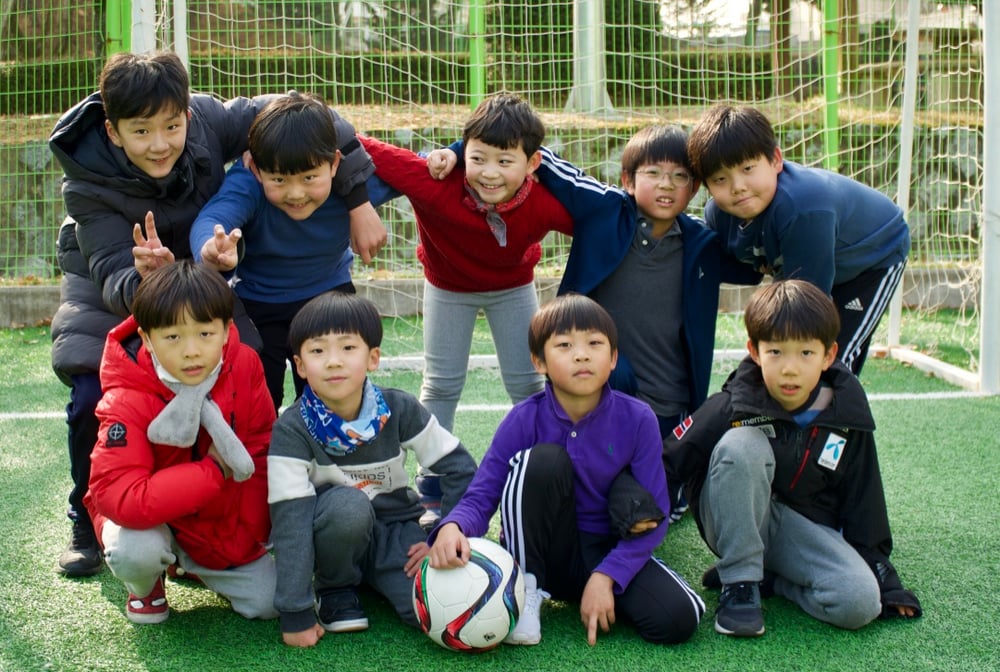 I thought it would be manageable but after a few months I was feeling worn down. The hours were long and demanding. Many months later and many exhausting days, I realized I couldn't withstand another year at that company. The kids and my coworkers made my days worthwhile. It was rewarding beyond words to help them learn and grow. But, what I really wanted was to find a way to teach in Europe and for a better company. I started researching TEFL certifications again. I spoke with friends and looked online then I got in contact with an advisor at International TEFL Academy, Lindsay Krasinski, and she informed me that things could have been different if I'd been previously certified.
With that, a future was in place to move to Barcelona, Spain and finally receive my TEFL certificate. The ITA Barcelona TEFL course required more than I anticipated but I completed the course on time and above average. The course was rigorous and incredibly useful. After completing the course I understood so much more about being an effective teacher. I learned how to elicit from students versus talking to them all the time. I learned skills that helped me engage and excite my students. With only a simple topic given to me, I learned how to complete an entire hour long lesson plan.
Overall, I don't regret my year in South Korea. I made some amazing friends, taught extraordinary students, and learned a lot about myself. However, I recommend getting TEFL certified first. I would have been given better job opportunities at a higher pay rate, job search assistance, and I could have avoided companies that don't value their employees. Also, teaching would have been easier if I would have had the knowledge from my TEFL certification beforehand. So, if you're thinking about teaching English as a foreign language make sure to do your research and get your certification first.