International TEFL Academy Scholarships
International TEFL Academy is committed to serving the community through charitable donations and by offering scholarships for TEFL certification.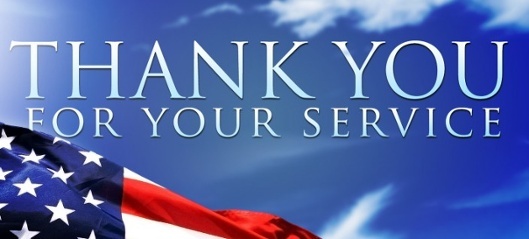 Scholarships to Honor Service:
International TEFL Academy provides ongoing scholarships to active duty U.S. Military Personnel and Veterans, in addition to those who have served in the Peace Corps, AmeriCorps, Teach For America or City Year.
Those who qualify will be provided with a $500 scholarship to be applied to tuition for any Chicago TEFL Class or Online TEFL class. This will be deducted from the standard tuition; no other discounts apply.
The Online TEFL class will be discounted from $1,399 to $899,
The Chicago TEFL class will be discounted from $2,195 to $1,695
Official proof of service, ID cards, etc. is required.