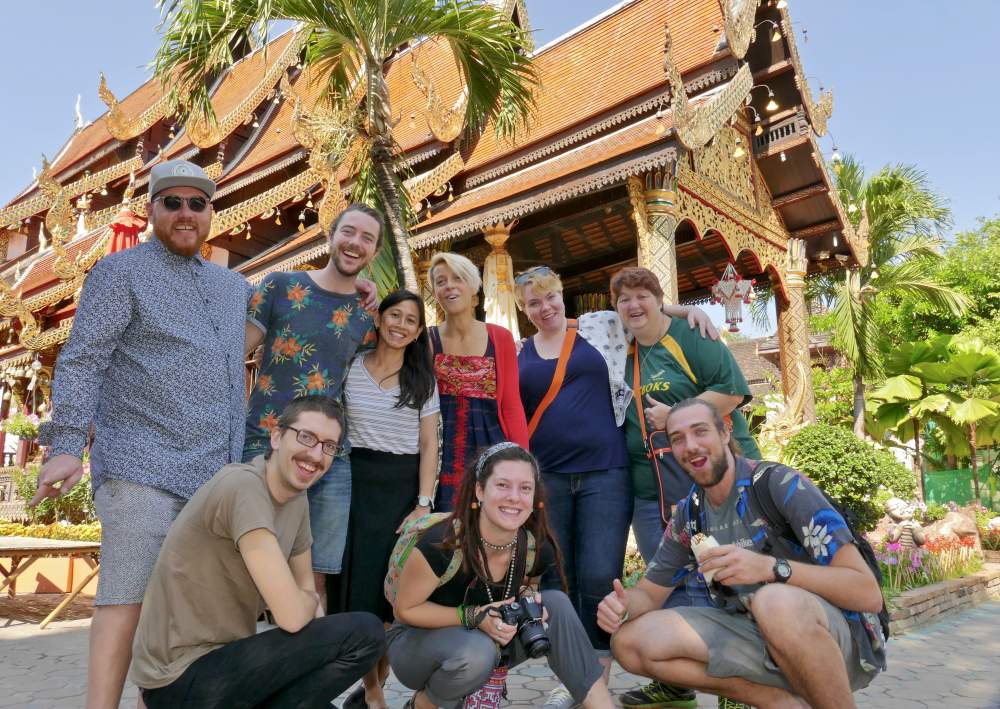 International TEFL Academy is proud to offer a world-class 4-week Krabi TEFL Class located just a short walk from the picturesque Ao Nang Beach, in Krabi, Thailand. Employing a state-of-the-art curriculum and taught by expert university-level instructors, this course is designed to provide you with the skills & qualification you need to succeed in teaching English abroad. This course is fun and you will learn a ton, but it is also very demanding and requires that you be prepared to meet the full-time demands of a rigorous university-level course. To help you prepare for this course, we've put together a typical day in the life schedule to outline the daily grind and commitment required.
Tuesday – Week 1
8:00am: Wake up, shower, dress and then head down to the hotel's dinning area for a delicious Western and Asian food buffet breakfast. If you wake up earlier, there's time for a swim in the hotel's pool or even a walk down to the beach for an early-morning refreshing swim in the sea.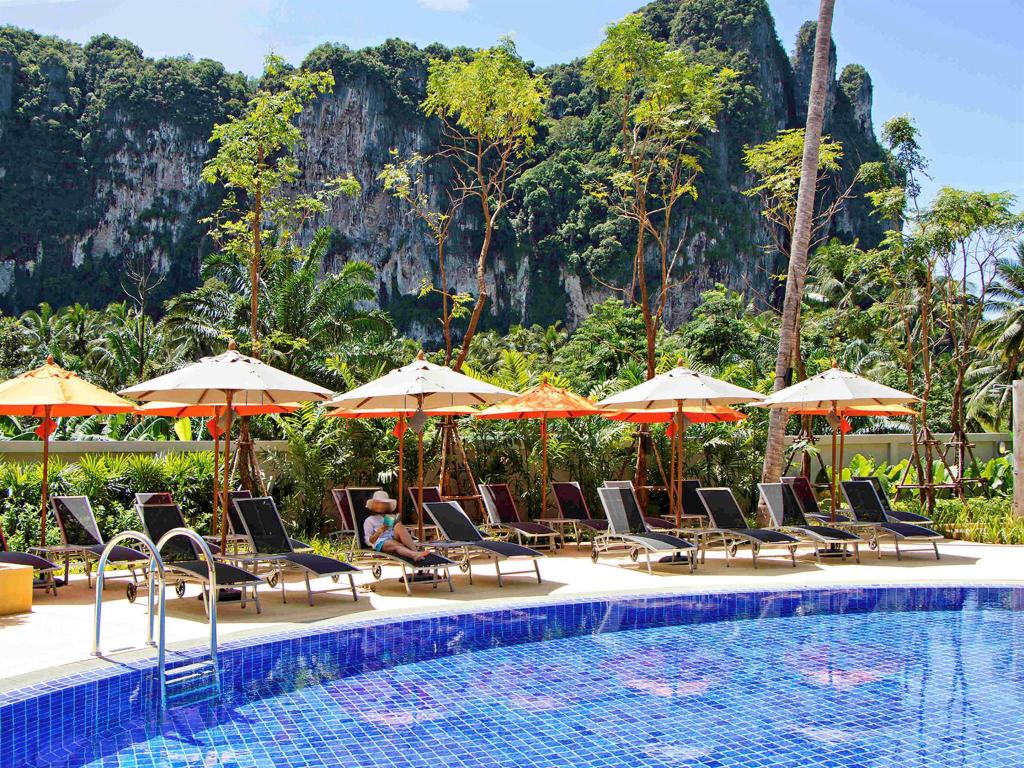 9:20am: Arrive at the training room and chat with other trainees about the previous evening eating in a beach-side restaurant or speculate on today's training inputs.
9:30am – 10:30am: A running start to today with a comparison of the Present Simple and Present Continuous verb tenses - "What do I do every morning?" and "What am I doing now?"
10:30am - 10:45am: Phew, time for a coffee break.
10:45am - 12:30pm: The trainer reviews the criteria for, and then models, effective language classrooms presentations. It's the first P of the 3Ps EFL teaching methodology. Trainees are given time to think of their topic for their presentation. Each trainee comes to the board and presents a topic they know well with regard to the criteria introduced earlier. The trainer gives feedback and the other trainees are also encouraged to offer comments.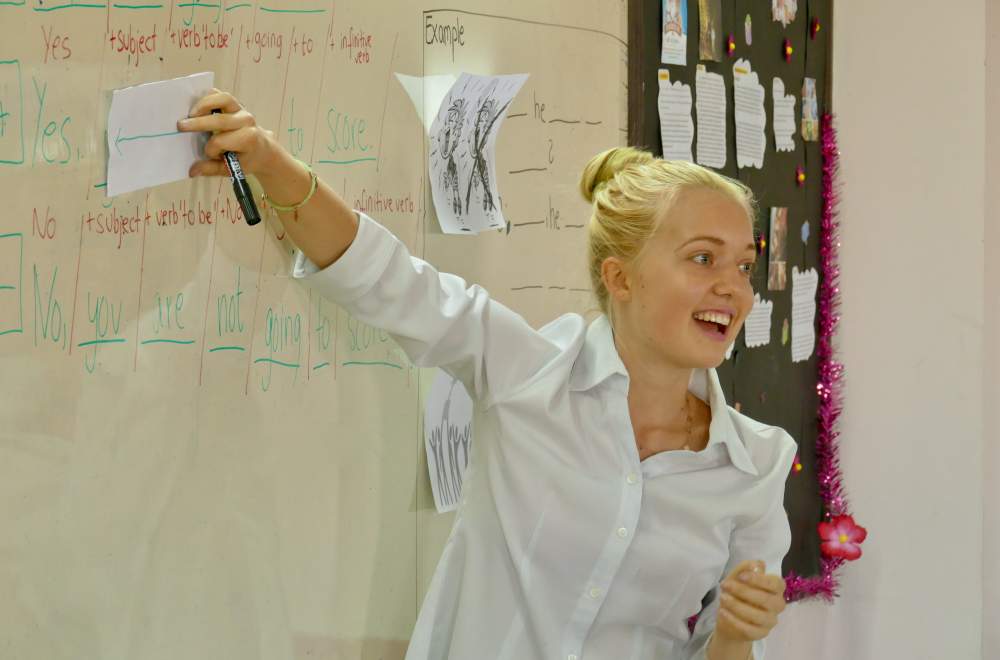 12:30pm - 1:30pm: A buffet lunch with the other trainees in the hotel's dinning area. If time allows, a quick snooze, swim or walk before heading back to the training room.
1:30pm - 2:45pm: All trainees complete their short presentation.
2:45pm - 3:00pm: More caffeine!
3:00pm - 4:30pm: The trainer now discusses what a real grammar-lesson presentation looks like and discusses what other criteria need to be considered for presenting a Present Continuous lesson to describe actions happening now. The trainer then role-plays the presentation. Trainees are now aware that with good planning and adherence to the training criteria that effectively presenting a grammar point in under 12 minutes is possible. The first P is out of the way.
Evening - a swim in the sea, a walk along the beach and then a delicious sea-food meal listening to the sea and gazing at the stars.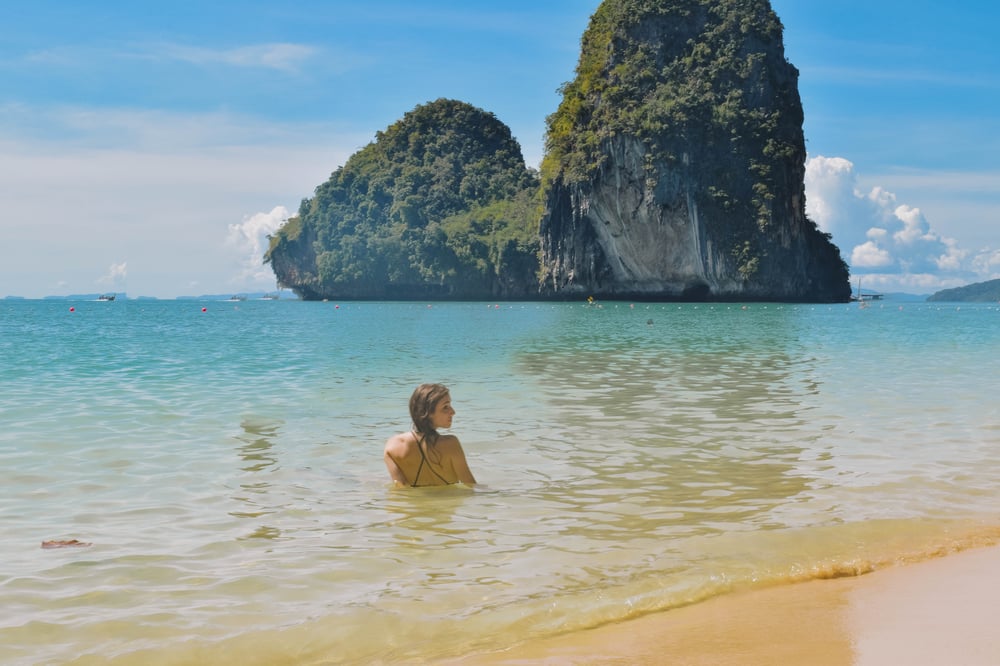 Want to Learn More about TEFL Certification for Teaching English Abroad?
Your first step is to speak with expert advisor who will cover all of your options & questions. Contact International TEFL Academy now for a free brochure and to speak with an admissions advisor. You can also call us directly at 773-634-9900.
Related Resources: