International TEFL Academy is proud to offer a world-class 4-week Krabi TEFL Class located just a short walk from the picturesque Ao Nang Beach, in Krabi, Thailand. Employing a state-of-the-art curriculum and taught by expert university-level instructors, this course is designed to provide you with the skills & qualification you need to succeed in teaching English abroad. This course is fun and you will learn a ton, but it is also very demanding and requires that you be prepared to meet the full-time demands of a rigorous university-level course.
To help you prepare for this course, we've compiled the most common and most important questions raised by our students in addition to advice & tips from actual graduates of the course.

1. How many hours will I be spending in class and on course work during the course?
Around 120 hours on face-to-face training and an extra 20 hours on assignments and lesson planning.


2. How many assignments are there throughout the course and what do they consist of? How many hours of homework can I expect outside of class?
Student Language Analysis - 5 hours
Practice worksheet - 1 hour
Lesson planning outside of core training hours - 14 hours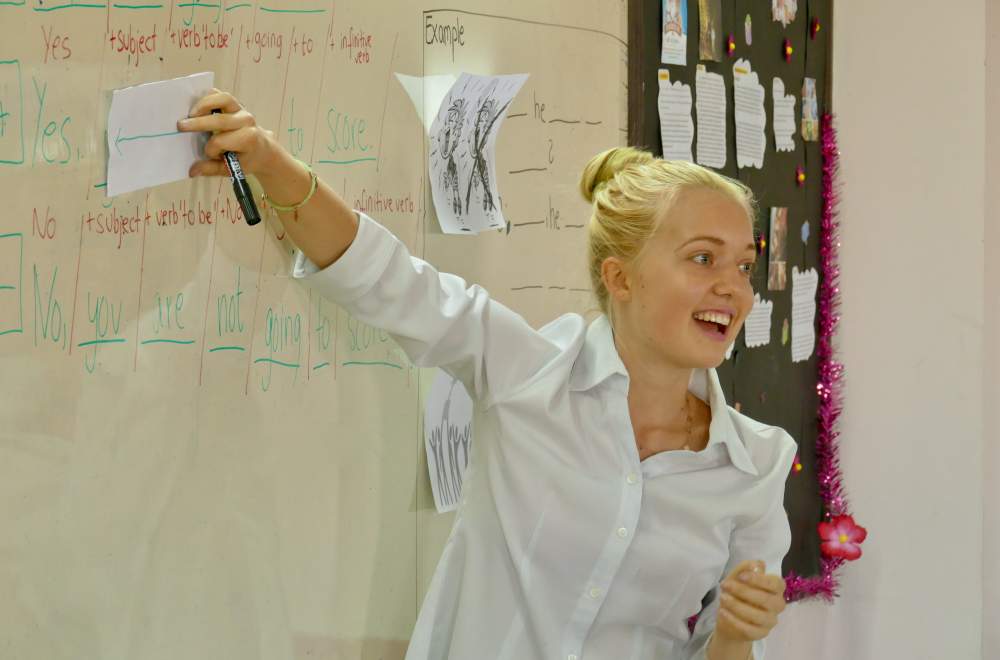 3. Will I have a lot of free time to see Krabi and travel around Thailand?
The 4 weeks will be busy and there are excursions at weekends so during training there will be little time to do any independent traveling.


4. Will grammar be taught during the course? Are there additional resources in the course materials?
During the first two weeks, there are 8 x 1.5 grammar inputs. All materials are provided.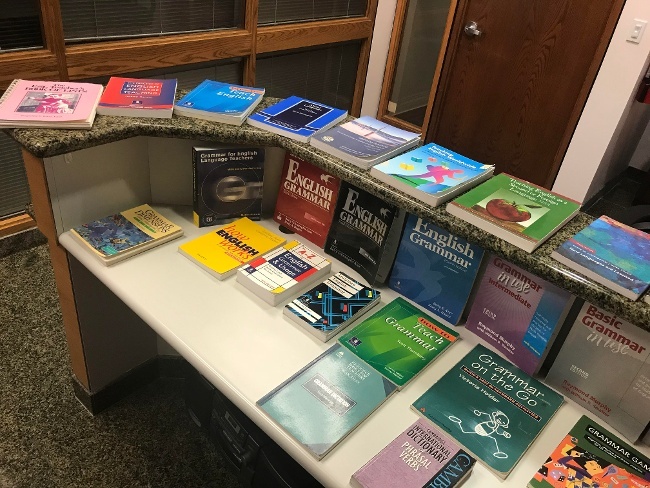 5. Is there a textbook needed for the course? Do I need to purchase it before the course begins?
No


6. What kind of English language learners will I be teaching during the practicum?
There will be 6 observed teaching practices with real students in a range of teaching and learning contexts, to include vocational and the hospitality industry


7. Are there any specific technology requirements for the course?
A Laptop computer plus familiarity with software such as Word.


8. How can I prepare for the course? Can I begin working on my assignments prior to the course?
We send out pre-course training 1 month before training starts. This includes activities to familiarize trainees with grammar terminology and the 3Ps teaching methodology before they arrive.


9. Does the TEFL course recommend housing or arrange it?
Trainees are encouraged to stay at the hotel where training takes place. However, there is an option to find accommodation independently and attend training.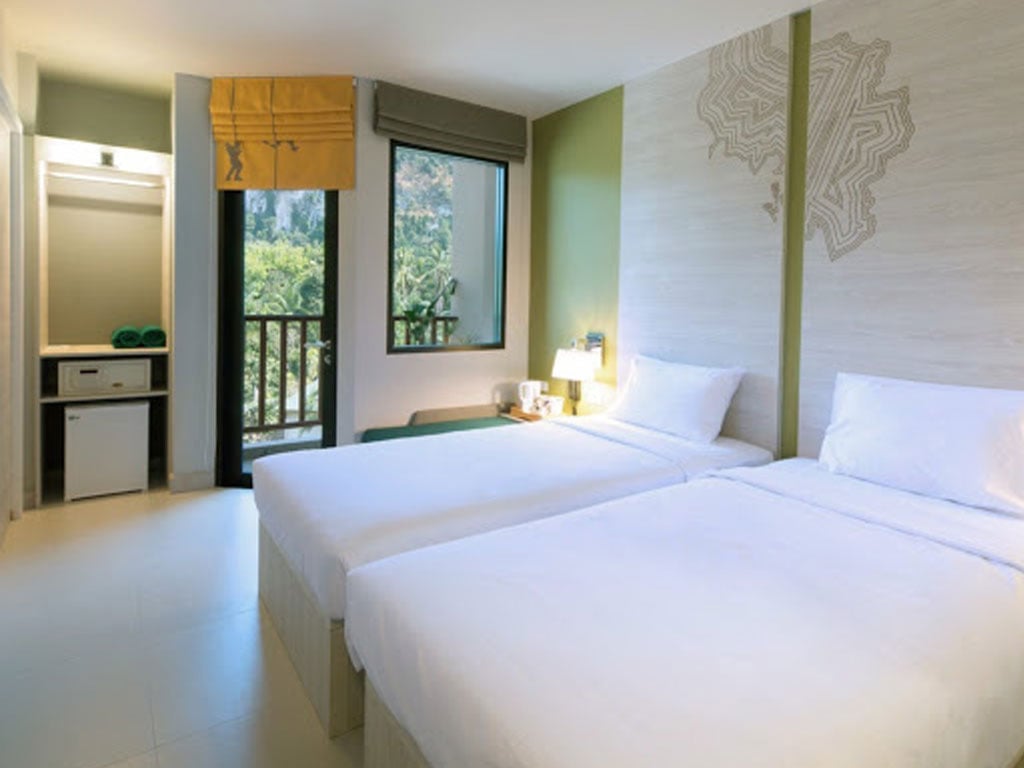 10. What time should I arrive on the first day of class?
9:15am ready to start at 9:30am.
Want to Learn More about TEFL Certification for Teaching English Abroad?
Your first step is to speak with expert advisor who will cover all of your options & questions. Contact International TEFL Academy now for a free brochure and to speak with an admissions advisor. You can also call us directly at 773-634-9900.
Related Resources: