What's it like to live and teach English in Japan?
Watch this video to see ITA Ambassador, Amber Jester, share with us a day-in-her-life living and teaching English in Tokyo, Japan.
In this video, Amber covers:
If you need a degree to teach English in Japan
Whether vegans have enough food options in Japan
What a typical work week and teaching schedule looks like for her
Vacation and time off
Job market in Japan for non-native English speakers with a BA & TEFL certification
Whether knowing Japanese helps when you're teaching
A tour of her Tokyo apartment
A breakdown of monthly expenses in terms of salary, rent, utilities, insurance, food, etc
A small town girl from DelaWHERE?, Amber knew there was more to life than excel spreadsheets and once a year vacations. The summer of her 25th birthday, she sold everything she owned on Craigslist and bought a one way ticket to Tokyo to teach English. Read more about Amber.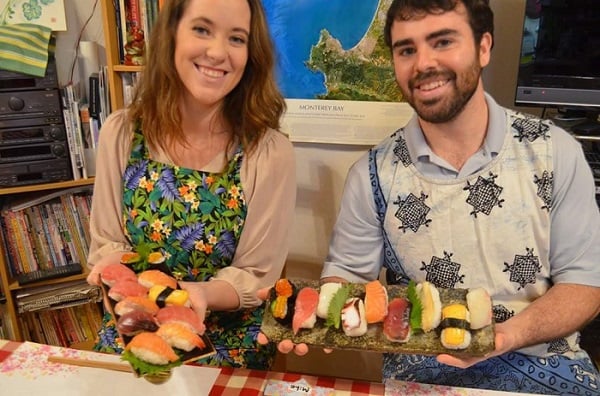 Learn more about Teaching English Abroad
Request a free brochure or call1 (773) 634-9900 to speak with an expert advisor about all aspects of TEFL certification and teaching English abroad, including the hiring process, salaries, visas, TEFL class options, job placement assistance and more.
Related Articles: