What's it like to live and teach English in Costa Rica?
Watch this video to see ITA Alumni Ambassador, Kathleen Doyle, share with us a day-in-her-life living and teaching English in Playa Hermosa, Costa Rica.
In this video, Kathleen covers:
- When the Costa Rica school year starts
- How long she's been living and teaching English in Costa Rica
- The health insurance you receive as a worker in Costa Rica
- The local city
- What her classroom looks like
- The school she works at and the classes she teaches
- Getting her job in-person after she had arrived in Costa Rica
- Monthly expenses in terms of rent, groceries, bus fare, etc vs. her salary
- Her beautiful beach surroundings
Growing up, Kathleen's family moved around the world- never staying in the same place for more than a few years. With everything she owns in a backpack, it was only natural for her to pick up one day and move to Costa Rica! Read more about Kathleen.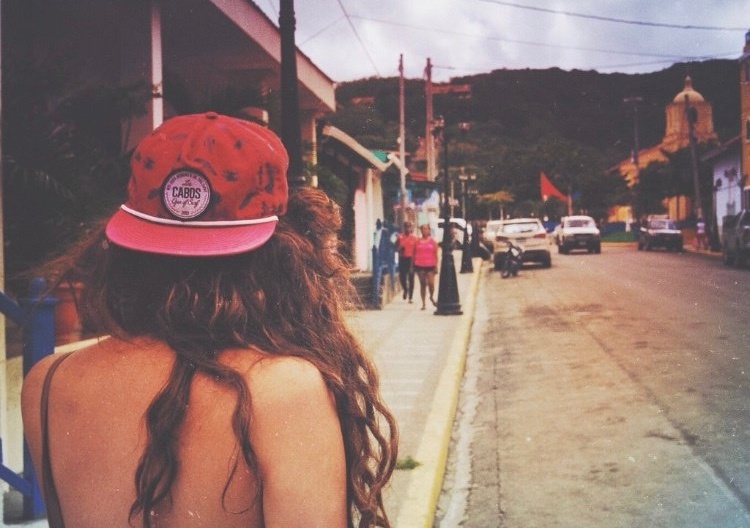 Learn more about Teaching English Abroad
Request a free brochure or call1 (773) 634-9900 to speak with an expert advisor about all aspects of TEFL certification and teaching English abroad, including the hiring process, salaries, visas, TEFL class options, job placement assistance and more.
Related Articles: