Ever wondered what it's like to teach English in Argentina? ITA Alumni Ambassador, Adrienne Glenn, takes over the ITA Instagram Story to show us a day in her life living and teaching English in Buenos Aires, Argentina.
A California girl, born and raised, Adrienne always itched to pack up and leave for France with nothing in her hand but a suitcase. At the age of 38, that dream materialized for her, only in the form of another European country, the Czech Republic, where she began teaching English... and how she ended up in Argentina is history. Read more about Adrienne.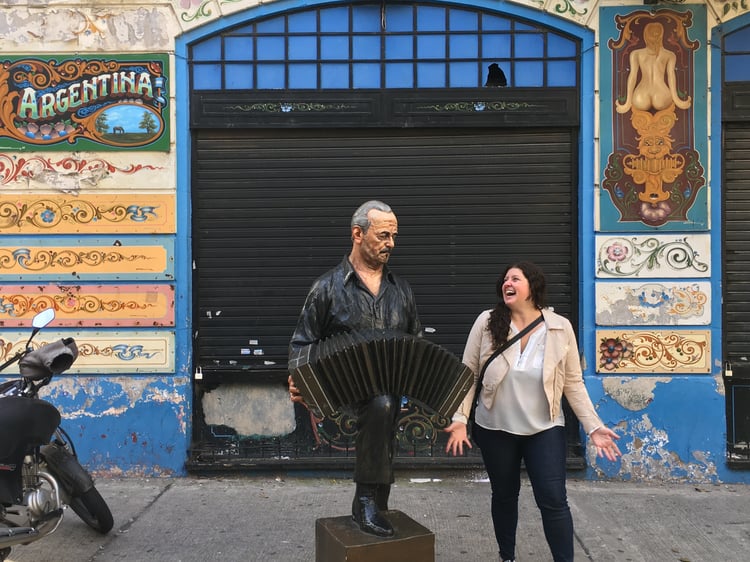 Learn more about Teaching English Abroad
Request a free brochure or call 1 (202) 640-2095 to speak with an expert advisor about all aspects of TEFL certification and teaching English abroad, including the hiring process, salaries, visas, TEFL class options, job placement assistance and more.
Related Articles: