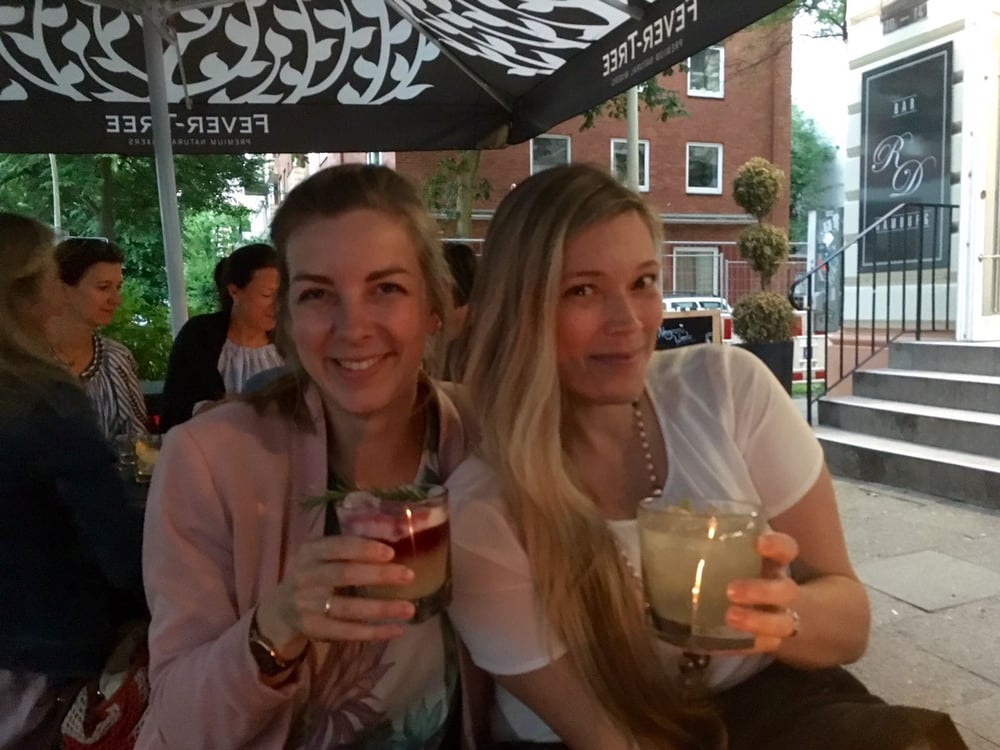 By: Tamie Arietta

Making friends in Germany can sometimes feel just as hard as getting settled. If you are looking to meet similar minded expats living in Germany, then you will have no problem. There are plenty of expat Facebook groups and meetup websites (Meetup & InterNations) that you can join. You will meet people from all over the world. If you are looking to mingle with the locals and find some German friends, you may have your work cut out for you.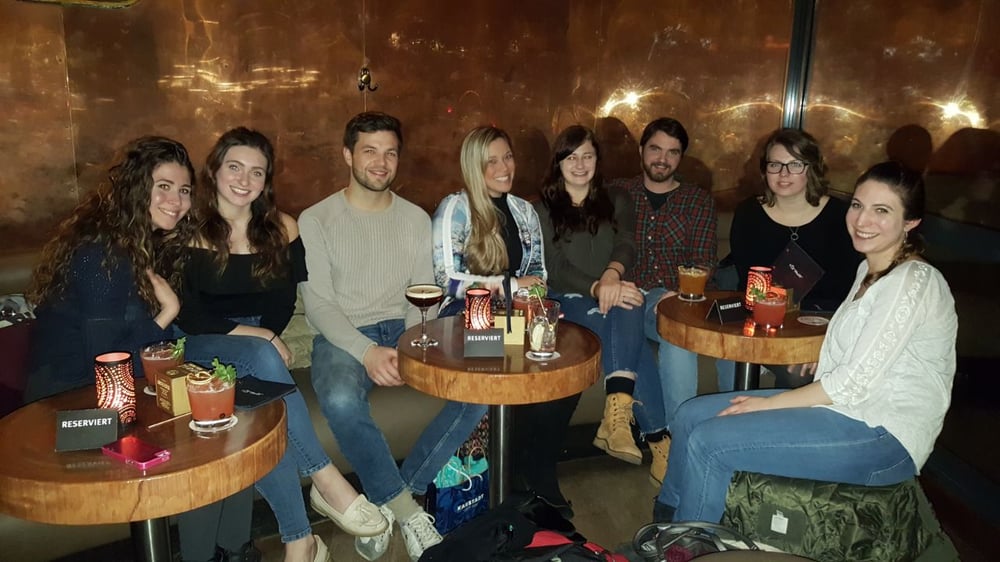 A few days after arriving in Germany, I was in the grocery store when a girl heard me speaking English. As I turned the corner, I noticed her head pop around the cereal aisle. She then came up to me and asked if I was from the US. As fellow Californians, we chatted for a few minutes, and I went on my way. She had been living in Hamburg for four years and was married to a German. I thought she was lovely, but it felt odd the way she came up and just started talking to me. It didn't make sense why the cereal lady was so interested in talking with me until a few years later it hit me as I heard someone speaking English. Looking back, it felt like she wanted to ask to hang out but was too nervous, or maybe she thought it would be weird to ask such a random thing. As strange as it may seem, every now and then, I catch myself wanting to go up to a total stranger that is speaking English and strike up a mini-conversation.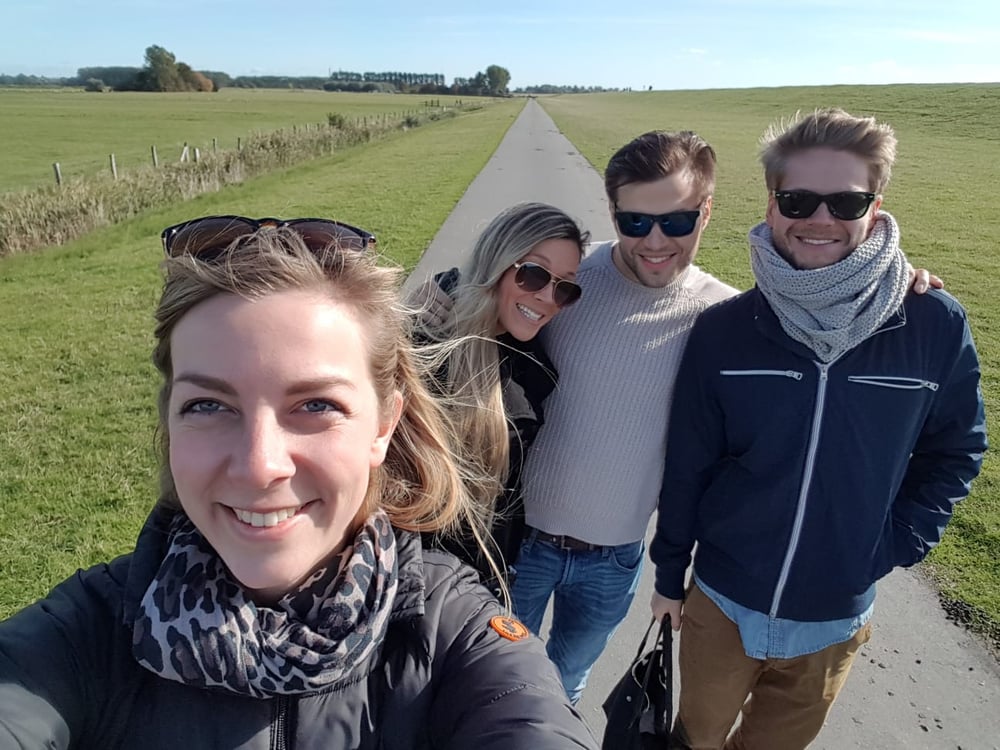 Germans are distant by nature, so trying to befriend someone at a local beer garden or on the street could be somewhat tricky. If you already have a few German friends, have roommates or if your boy- girlfriend is German, then by association, you may have a new circle of friends to get to know. If you don't know anyone in Germany, then do not expect to meet people right away unless you are a social butterfly and are good at putting yourself out there. I, on the other hand, can be pretty shy until I get to know you, so finding native Germans to hang out was challenging for me. I actually met my first German friend when I was volunteering in South Africa. She and I hit it off right away; it could have been bonding over bottle-feeding baby lions cubs, but even after the volunteer program ended, we stayed connected and continue to meet in a new city once or twice a year.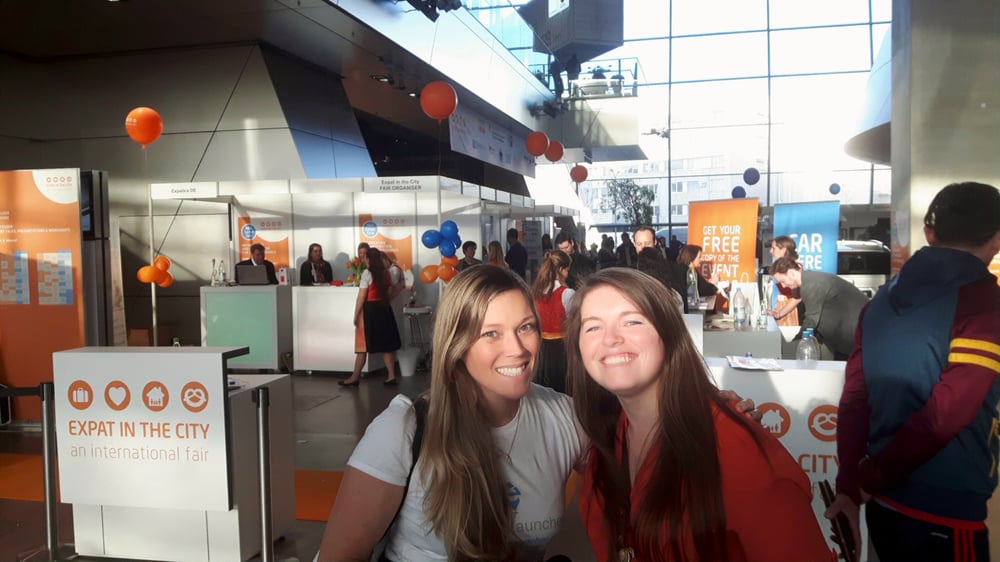 Even though I'm shy, I tend to smile and say hello to everyone, but that isn't enough to strike up a conversation in Germany. You have to make sure you go out and meet the locals; don't become a hermit. The one place I was expecting to meet people was at the gym. I quickly realized, other than the occasional Moin, Moin (Northern German greeting), most gym-goers don't socialize while working out.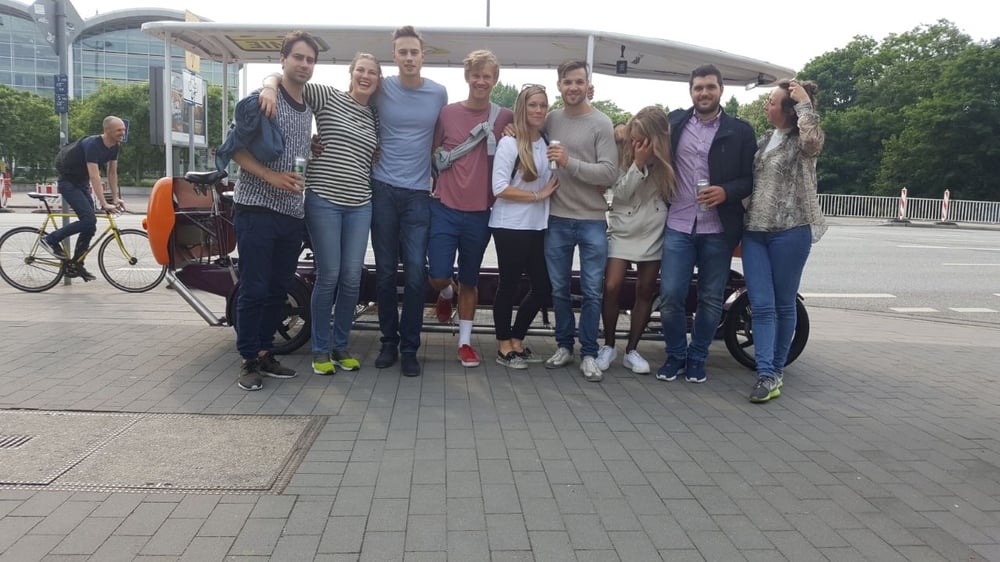 If you teach in a language school or join a group, you will meet several people (mostly expats) that will become instant friends. However, your daily interaction with Germans will be limited. One thing to keep in mind is that Germans are not fans of small talk. It is highly unlikely that you will be chatting it up with the cashier or wait staff. Germans are direct and mean what they say, so when you do meet a new person, and if they invite you over for coffee, it is not small talk or a friendly gesture, they actually mean it. If you accept their offer, be sure to meet up with them at some point. If you have no intention of meeting up, it is best to politely decline the offer as it can be considered rude to accept, but never really meet.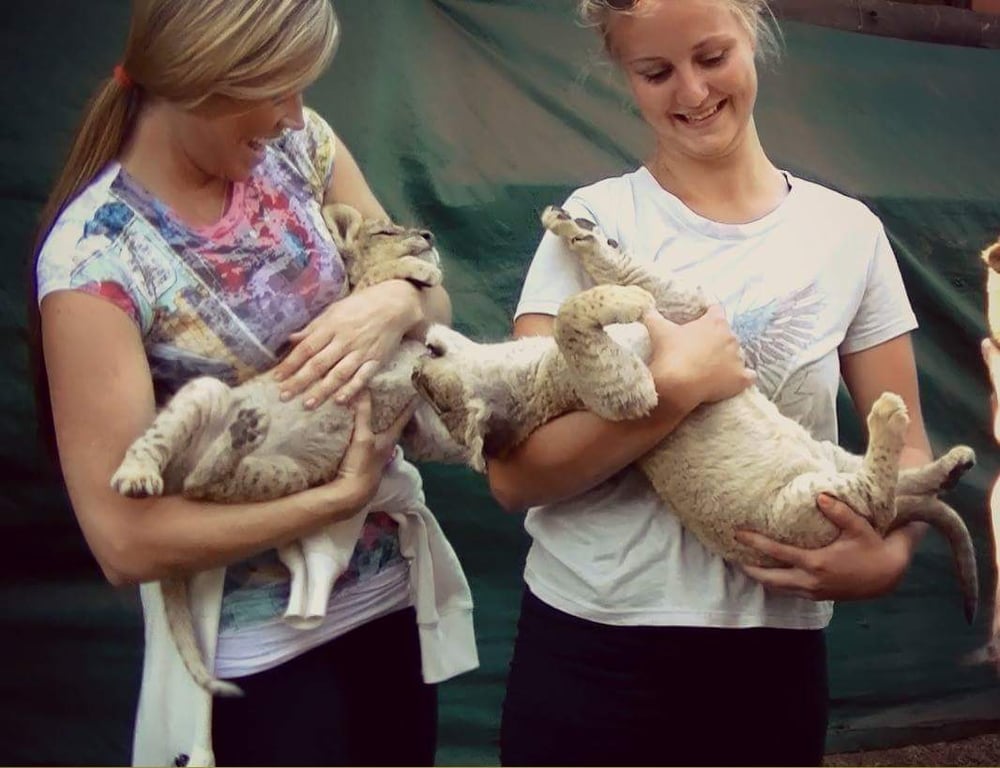 Another great way to meet other expats and locals would be to join a team-bonding sport like a soccer club, dance studio, or martial arts. These tend to be more social where you get to know your teammates and make some lasting friendships. Research your favorite hobby in your new city and see what comes up. If you can't find what you are looking for, then start a meetup group yourself on meetup.de.
Although, it can be difficult for some people to make friends right away with the locals, know that when you do, they become friends for life. Germans are some of the most sincere, honest and loyal friends you will ever have once you get to know them. Be sure to put yourself out there, join some expat groups, sign up for a local sports club and give yourself some time to meet the right people.
A true nomad at heart from San Diego, Tamie has explored most of the United States but had never been abroad until given the opportunity thanks to a massive layoff from the corporate world. After almost a year of traveling, volunteering, and studying around the world, she found a way to combine her passion for traveling, helping others, and teaching, in Hamburg, Germany. Read more about Tamie.